Social, Mobile
and Smart
Your one-stop Google app
We have automatically added and synchronized your Google users. You don't need any password to connect, you're already in with G Suite!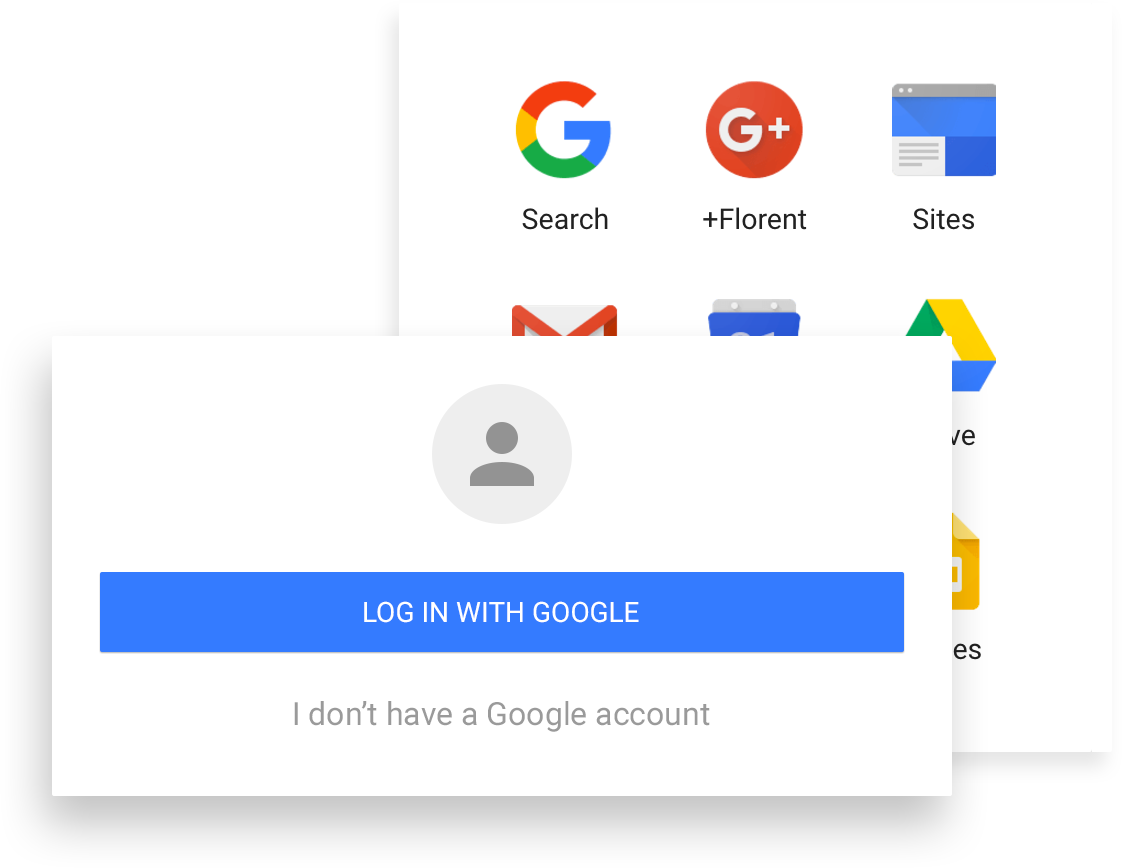 The right content to the right people
LumApps takes care of personalizing your pages' content according to the user's profile information. All you have to do is play with the designer to customize your style!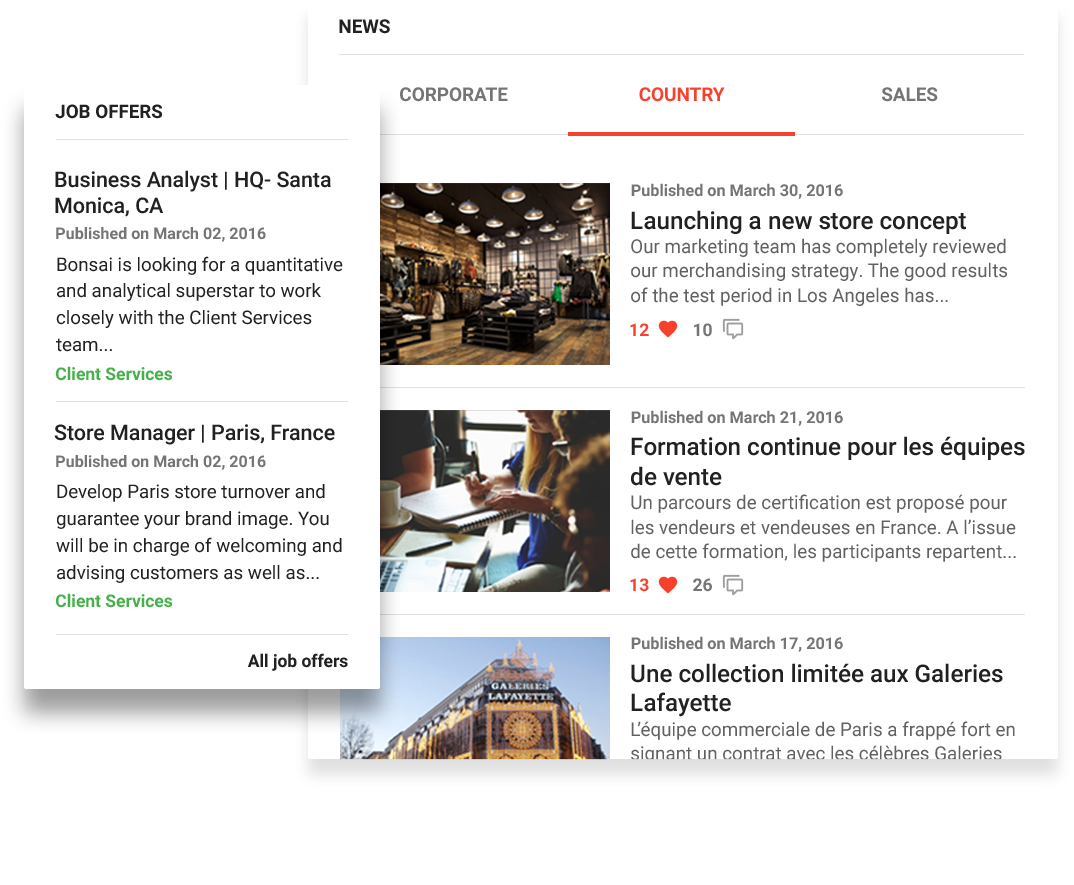 Your business tools one click away
LumApps helps you manage your business apps to give an easy and customized access to users based on their permissions.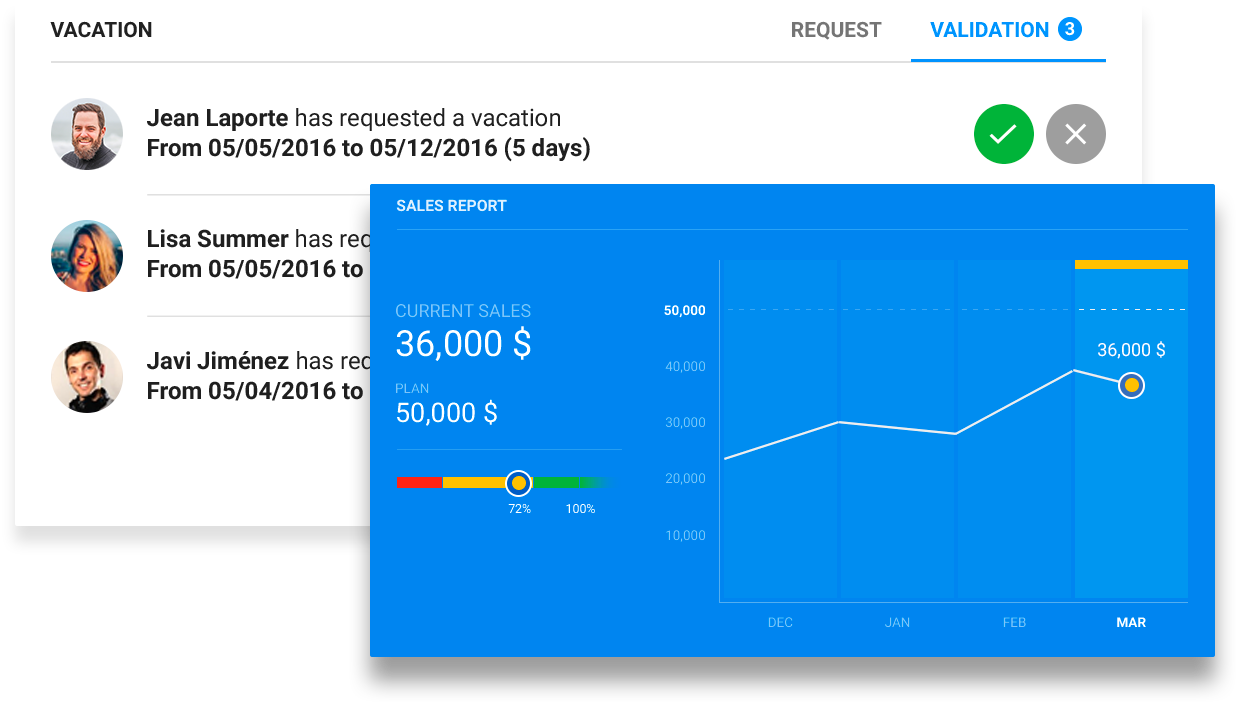 Find coworkers to collaborate
Why not set up a powerful users directory to bring people together for work? Search by skills or locations and connect!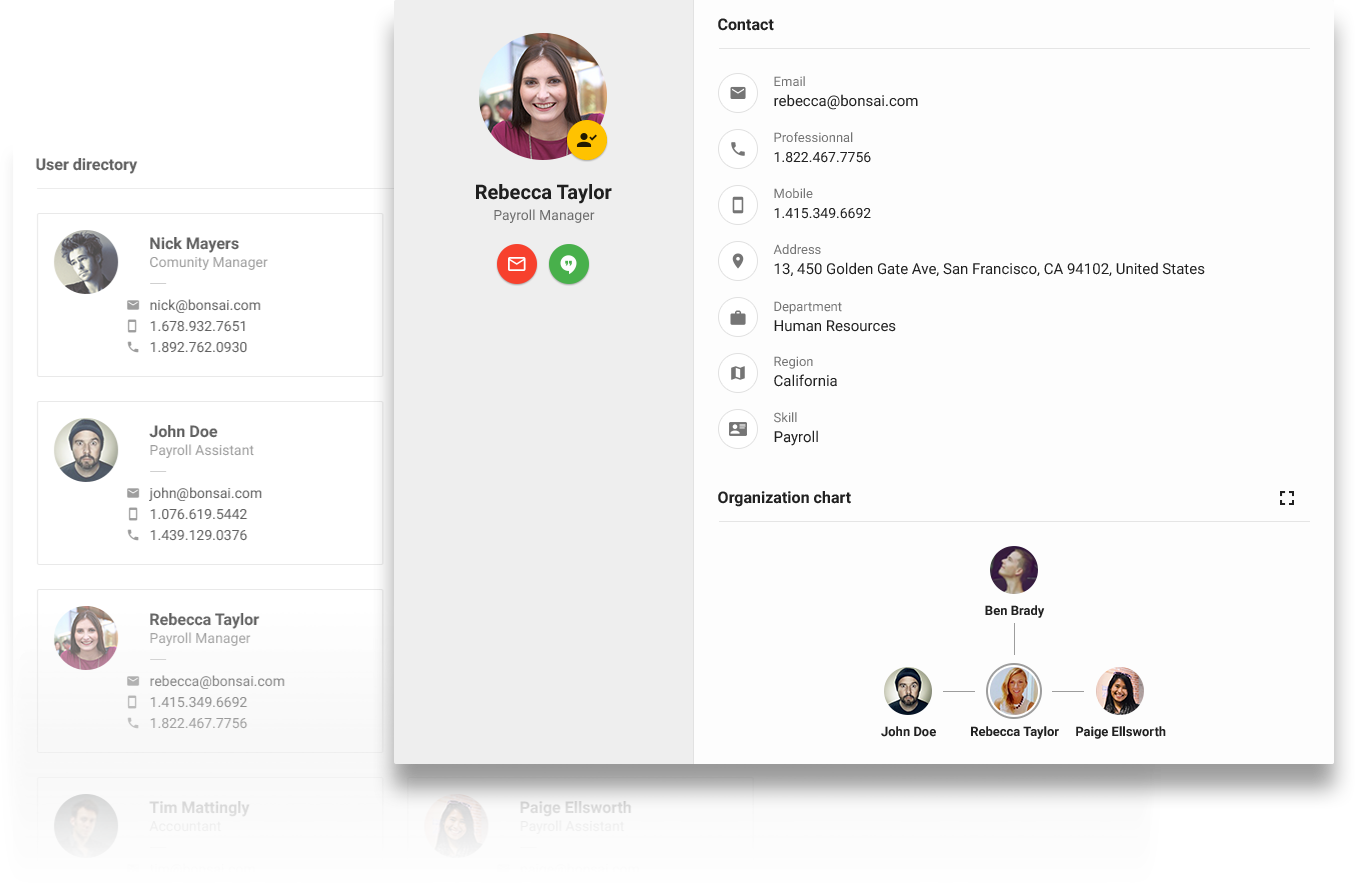 Engage everyone in a social place
You appreciate an article? Like it! You want to react? Comment! You need to collaborate on projects and share well-organized information? Use communities!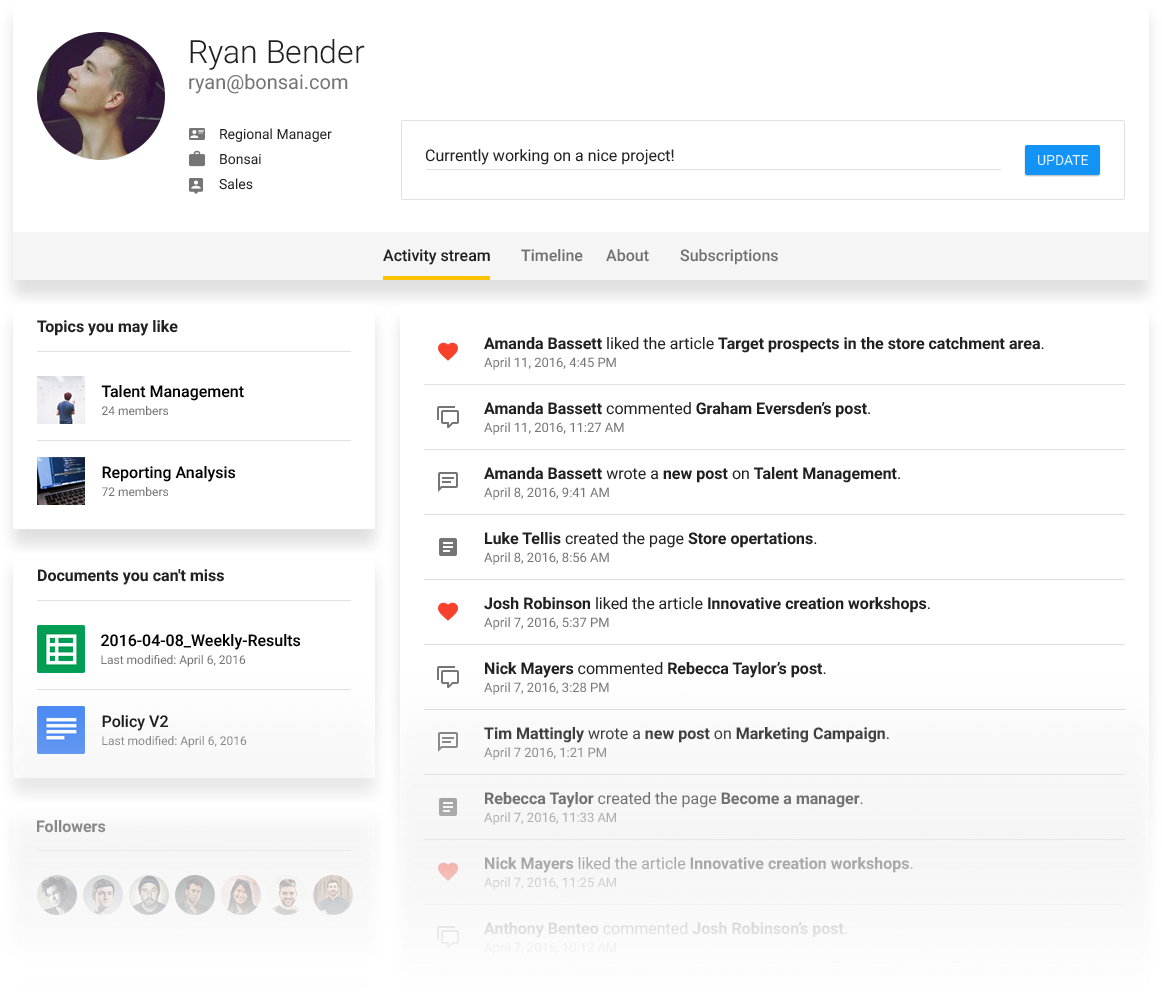 Achieving business goals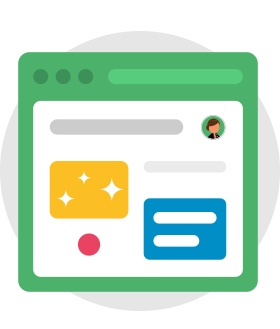 Employee experience
An easy and practical digital office where all business tools, corporate news and info are centralized in a single workspace.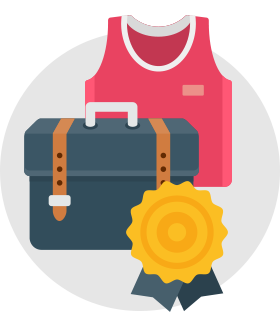 Culture sharing
Social features like communities and following options unite employees around joint projects and topics.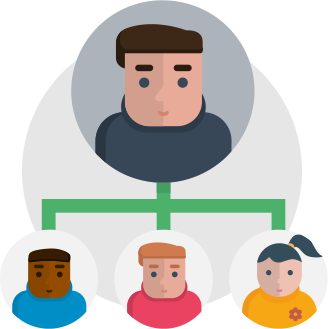 Corporate communication
Share relevant corporate news, adapted to employee roles and work locations.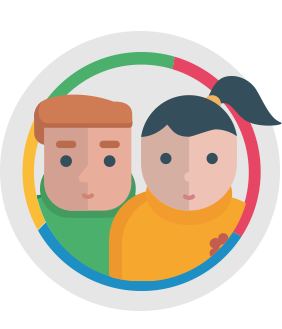 Connecting talents
Finding the right person is easy: search by skills, locations or teams, all synchronized with G Suite.
Best practices for your business
Need some tips to implement social connection in your organization? Need to build employee engagement and loyalty? Wondering how to improve internal communication and knowledge sharing? Check out our white papers and boost your business with some easy changes.

Leading players in all sectors trust LumApps
Read our inspiring customer stories and case studies, from thriving companies who made the jump to LumApps! Thanks to their new intranet, our satisfied clients report better productivity, communication, employee engagement and unforeseen benefits.