Loyalty & Talent Retention
On the importance of retaining employees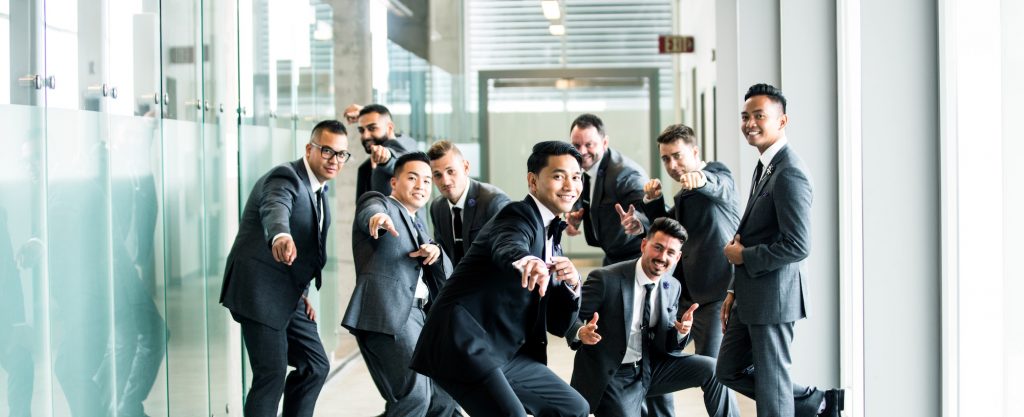 Companies often forget that their most valuable asset is their people: without them, the company wouldn't exist. In the business world, long-term success rests on the quality and the loyalty of employees.
Yet according to the Ipsos Loyalty Study, less than 30% of US employees say they are loyal to their company. (Why Loyalty Matters, 2009)
In this white paper, you'll find multiple practical lists to encourage engagement and talent retention.
Here's a taste…
5 main reasons to retain employees
Avoid resignation
Less time and money spent on recruitment and training
Better Productivity
Employee loyalty for customer loyalty
Sticking out the bad moments
The ultimate guide to talent management
Recruitment
Salaries
Working Conditions
Career Path
Balance Private and Professional Lives
Recognition
Validation from Multiple Directions
Curious about improving loyalty and talent retention? Check out our white paper! 
Download the white paper