Knowledge Sharing – Part 2
How Knowledge Sharing works and how to reap its benefits
Enrich your corporate DNA
58% of global employees don't know their company vision
Corporate culture regroups beliefs, behaviors, attitudes and values of a company. But it can also refer to the interactions between employees and managers, as well as the way employees are integrated to the company.
You can create a powerful culture strategy by collecting and using shared knowledge.
Culture data represents a major advantage for companies. Moreover, knowledge management can improve this corporate culture.
"Transparency and sharing of info are essential to create a context of trust and con dence"
(Willem Van Twembeke, CEO GDF Suez Energy International)
To improve corporate culture, Knowledge Management has to:
Frame responsibility
Encourage employee contribution
Allow valuable feedback through collective channels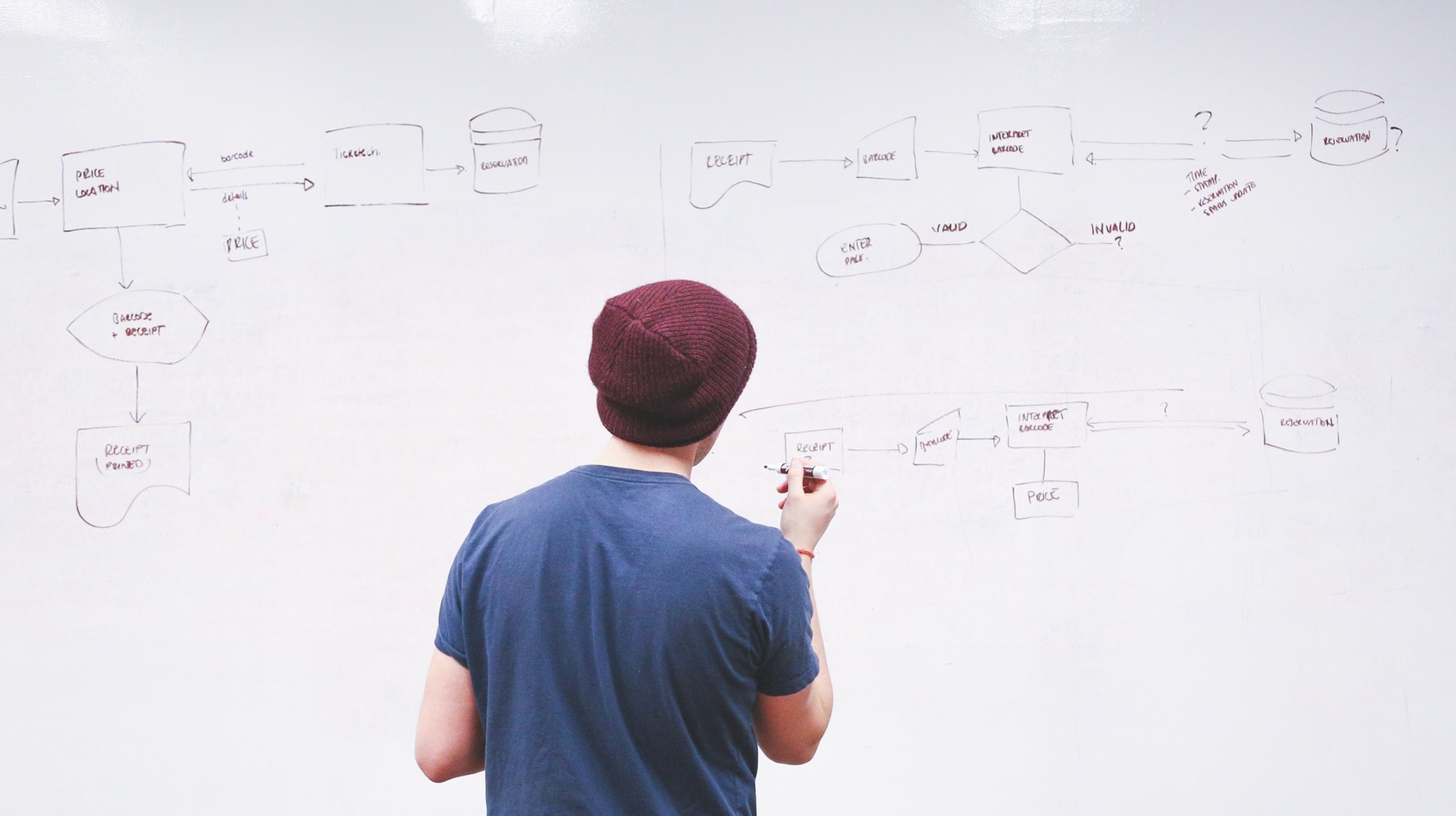 For more details, check out our second chapter of the Knowledge Sharing white paper
Download the white paper