Knowledge Sharing – Part 1
Understanding why you need Knowledge Management
Knowledge Sharing is the key to company efficiency
Many companies who don't use an intranet to efficiently share knowledge encounter these problems:
outdated or disorganised content, often too heavy to email
sharing documents within teams becomes a challenge
always having to call the IT service before posting something
top-down communication that does not involve everyone
a lack of collaboration to answer mutual issues
Thanks to cloud solutions and social technologies, most of these problems won't exist anymore.
Nowadays, knowledge sharing is at the center of new social and collaborative technologies. It has become unavoidable and a real business driver. One could say it is the cornerstone of businesses' digital transition.
Knowledge management identifies and globalizes accumulated knowledge, in order to facilitate access for all collaborators. Performing tools ensure that sharing culture spreads to everyone.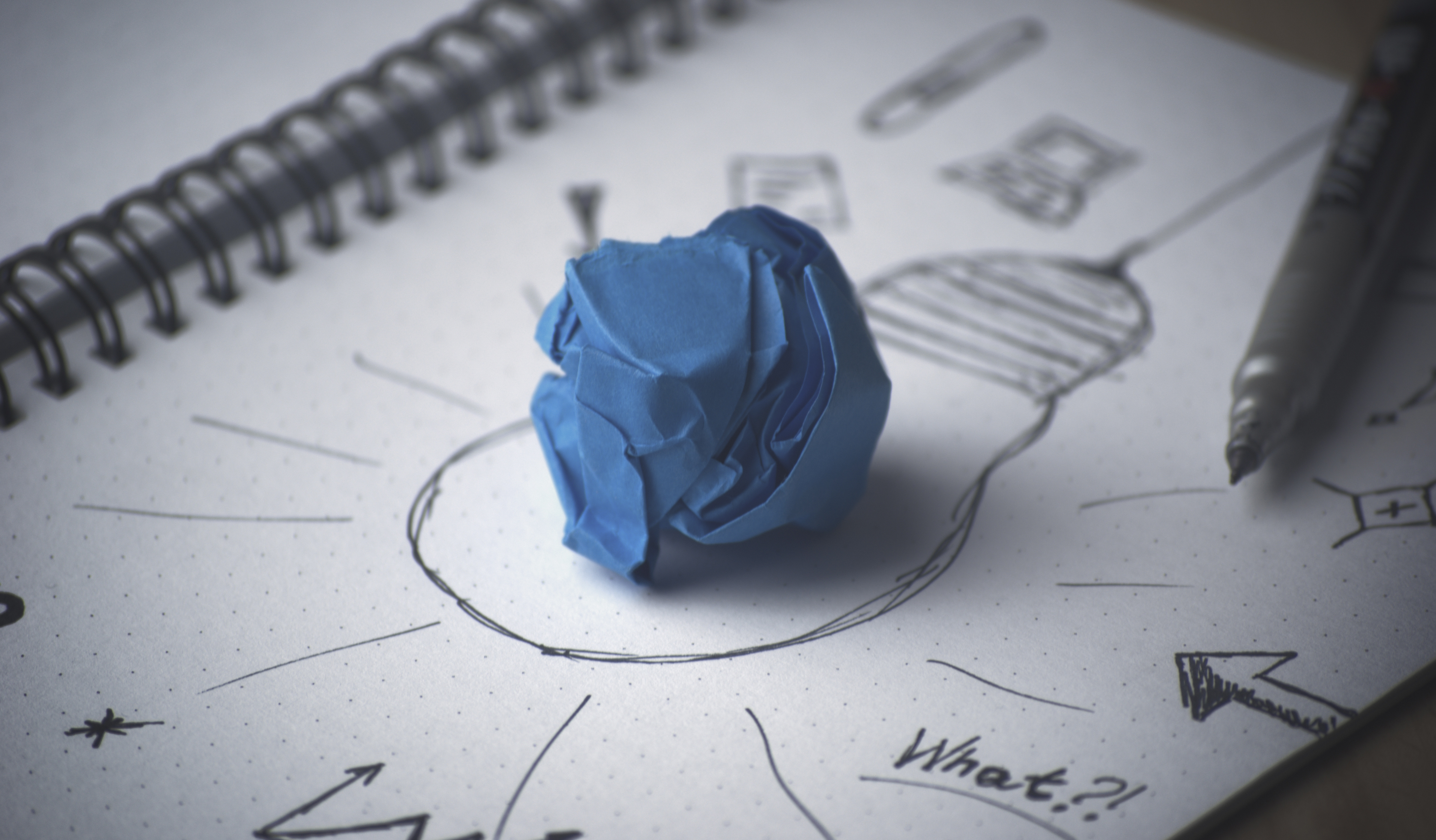 Check out our white paper on Knowledge Sharing to learn more! 
Download the white paper