Intranet ROI (return on investment)
Measuring intranet effectiveness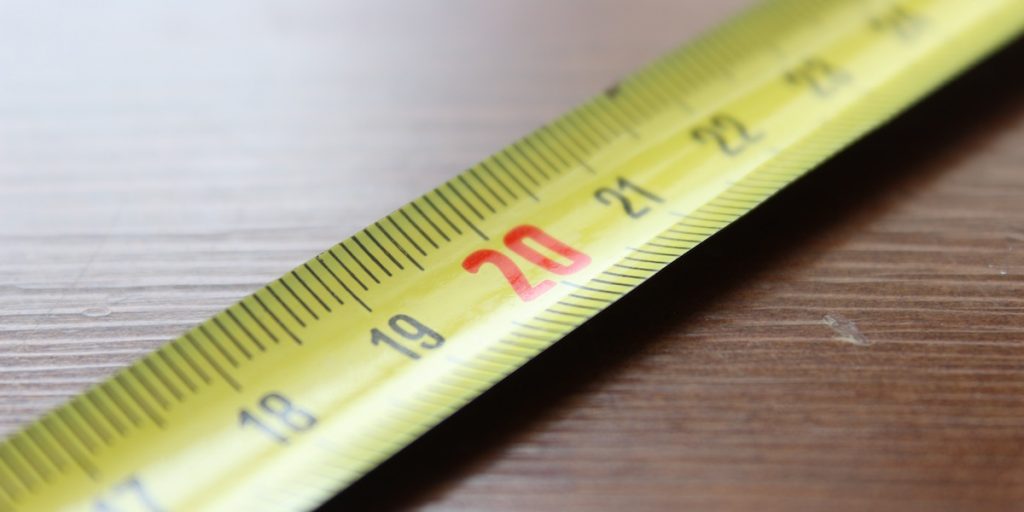 Implementing an intranet brings you plenty of advantages, but how do you measure it? How can you be sure everyone uses it?
An intranet is not just a "fun" tool that helps employees work together or chat within communities and ensures their well-being, all of which is already pretty great. It's a truly valuable asset to your company and should become a personal assistant for each employee.
Through this white paper, we will help you estimate your investment in an intranet. (Spoiler alert – it's a very good one!)
Intranet Responses
According to the Social Corporate Network Observatory (2016), companies use an intranet in order to reach very specific objectives:
64% to introduce new work methods

56% to improve agility and reactivity of the organization

44% to reinforce cohesion and belonging

40% to encourage innovation
An effective intranet is supposed to fulfill these needs, but how can we be sure of its performance?
To learn more, read our white paper on ROI! 
Download the white paper