Internal Communications – Part 1
Unlocking the secret to added value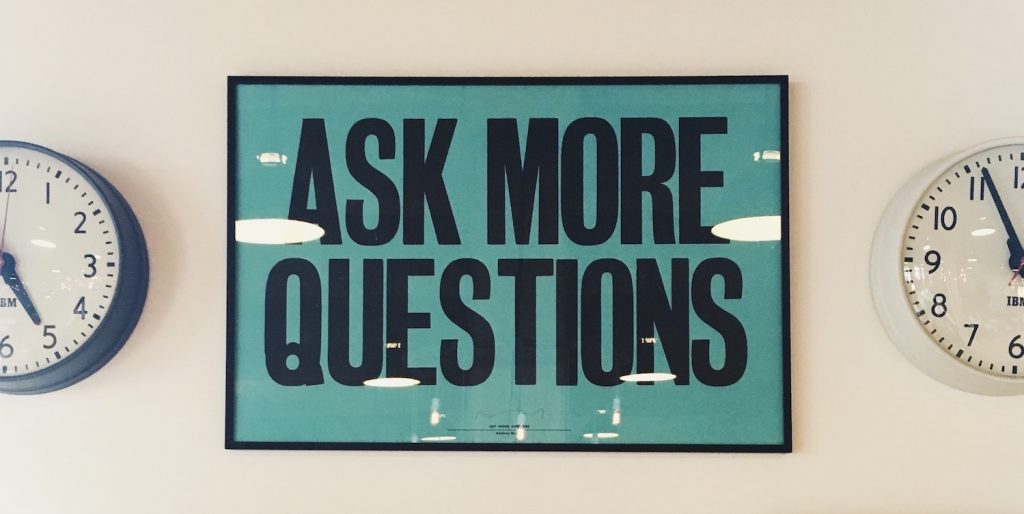 Good communication is of utter importance for all organizations.
Inefficient communications between your employees will inevitably become an obstacle on your way to the top.
This two-part white paper will help you to target weak points, then adopt a strategy to tackle these problems.
In the first chapter, we will figure out the communication difficulties plaguing your organization, their unpleasant consequences and explore content types.
Then, in a second chapter, we will provide you with some tips and best practices you can implement in order to foster your internal communications.
Watch out for these mistakes
Here are some common mistakes you must avoid.
Over-abundant information

without clear degrees of importance,

leading to disorganized and vague messages

Conversely, a deficit of relevant information

Not enough image or videos to illustrate textual content

Email-based communications

Not editing your work

Not being assertive enough  

Avoiding difficult conversations

Assuming that your message has been understood

No KPI (key performance indicators) to measure results and communications' effectiveness
Intervene while you still can!
Avoid unnecessary tensions and wasted energy by structuring your internal communications.
Here some improvements you can implement to better your communication within the company, according to Olivier Arnault, a consultant in trainings and audit for enterprises.
You can intervene on several levels:
Launch an internal audit of the organization's information needs and diagnose dysfunctions

Train managers to raise awareness to these issues

Advise and implement best practices in terms of communication flow

Implement tools that improve information lifecycle within the enterprise
Curious about improving internal communications? Check out our white paper! 
Download the white paper