Digital Platforms for Retail
How the Social Intranet Solves Retail Pain Points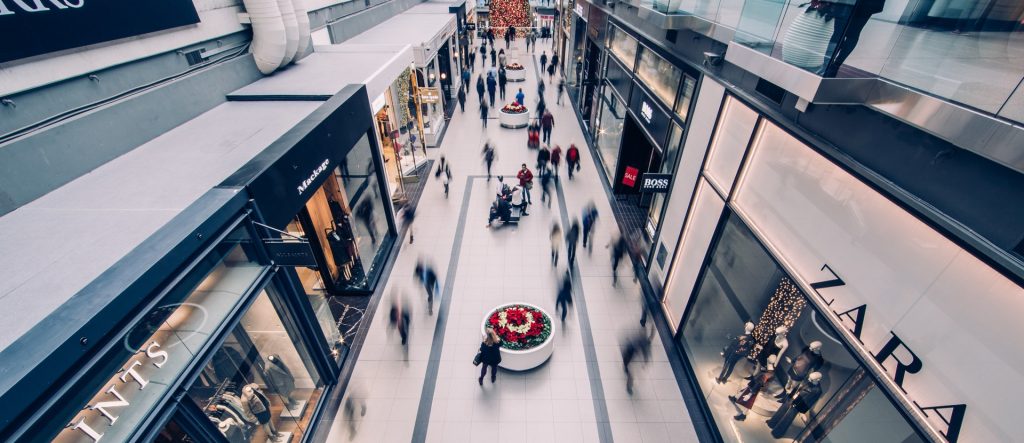 Despite the digital revolution that hit the Retail industry in the 21st century, leading to increased online retailing, most large companies in retail are still struggling with business silos, between headquarters, suppliers and brick-and-mortar stores. Sometimes, it seems that stores have been skipped over by new technology, and are left instead to function independently from headquarters. Let's explore ways to see how we can reconnect all stakeholders in the retail industry.
Common retail pain points
For large retail structures, it can be a real challenge to connect thousands of employees across different locations in a seamless, efficient way. When internal communication is dysfunctional, it affects all major business units of the retail industry: headquarters, managers, store employees, suppliers and consequently, customers themselves. These problems are compounded for a retail group that handles multiples brands. Working in separate silos does not help companies, both in the short and long-run!
Here are some common complaints from headquarters, managers and employees.
Headquarters
Find it difficult to communicate quickly and with everyone on important information like company news, marketing campaigns, memos, etc.
Are unable to get feedback from workers in the field
Struggle to establish a sense of belonging and company culture
Must find a way to unify all employees when acquiring multiple brands
Managers
Communicate with headquarters through unilateral and rigid channels
Struggle with high turnover rates and need quick onboarding procedures
Find it difficult to share best practices with their peers and other stores
Store employees
Feel cut off from headquarters: no corporate news, etc.
Cannot find essential information: delivery status, product info, company info
Cannot easily communicate with other stores – or find internal contacts
Suffer from low engagement and motivation
Have a hard time getting their voice heard
Find it difficult to provide good customer service without proper tools and resources
Wondering how to solve these pain points? Check out our white paper! 
Download the white paper