The Intranet for Education recommended by Google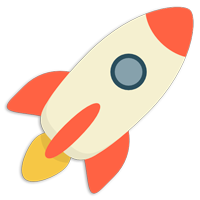 Give students and staff a unique
and collaborative work space
LumApps is now an official Partner of Google for Education!
An intranet platform built for students,
professors, boards and externals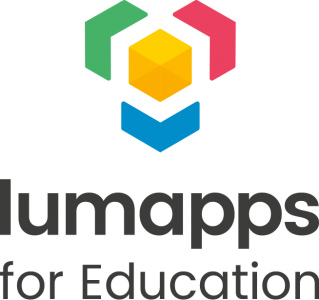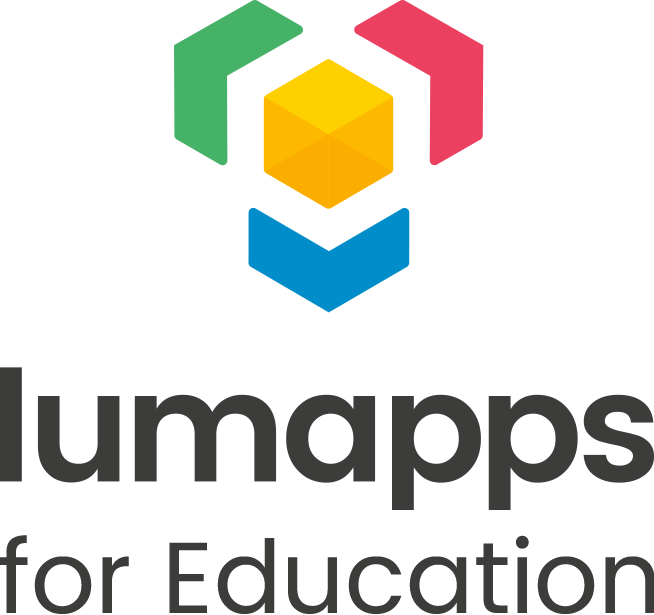 One portal, many possibilities
LumApps allows all types of users (students, teachers, alumni, board, external partners, etc.) to access their own customized workplace, specific to their needs, on one single intranet.
LumApps also leverages all your internal communications and educational content in a central hub: school or university news, communities, work apps for administration, including G Suite, Google Classroom and social collaboration.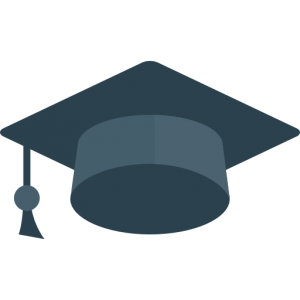 Platform made for students
A portal that allows students to organize course materials and communicate with peers, in one centralized workspace
Exchange and collaborate via communities or interest groups, and connect with peers and teachers to start discussing.
Quickly view information, online courses, assignments, graded outcomes, emails, class schedules or school news, with twenty-four hour access, from any location on any device.
Send assignments directly from the platform. You can also collect rewards, since a gamification system can be implemented to encourage students.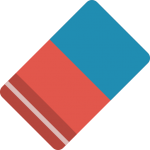 Support tool for professors
A complete portal to work efficiently and follow student progression
Share documents and assignments, manage classrooms' curricula, communicate with students, other teachers or administration via communities.
Help, correct and comment on students' assignments thanks to Google Classroom.
View class schedules and available rooms via Google Calendar.
Schedule meetings, special events, prepare projects.
Access training courses, view students' dashboards while they are in the process of completing assignments.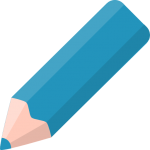 Board and superintendent management tool
Administrate and manage from one place both students and staff
Communicate news and updates with the entire school or specific departments, create administration communities where you can share vision and collaborate with your teams in real time.
Administrate forms easily without paper waste and take surveys to gauge staff engagement on topics.
Access all digital administration tools from one dashboard to increase time availability and use the admin dashboard to view performance and grade data from any subject area.

Manage and implement intranet permissions.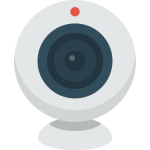 External portal with secure access
Give access to parents, alumni and partners/employers into student's working environment
External partners:

Connect with the future workforce, post job offers or internships for students, access a network of future talents. 

Organize conferences or webinars, deliver training courses.

Spread your brand identity to students through the portal.

Parents:

 Stay up-to-date when it concerns your child. View school news and events, access student's grades, class schedule and working assignments, and communicate with teachers via Google Hangouts.

Alumni:

Connect your former students to the University for news and updates. Remain informed about university news and contribute to knowledge sharing. Advise current students on how to adapt to their future work environment.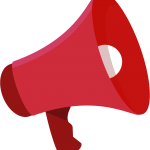 Emergency alert notification system
Communicate quickly and push information in case of shooters, natural disasters and on-site emergencies
Push notifications or alerts on all devices

through pre-created templates, with directions for a security protocol.

Implement push notifications in social communities, for a live internal feed.

Inform and reach everyone quickly, across the whole student body. 

Update parents in real time, inside their own parental extranet portal.

Update security personnel through a dedicated extranet page, with real-time information on what's happening.
Features
Google integration

Synchronize with G Suite

LumApps provides a full integration with G Suite by giving an easy access to standard utilities like Google Drive, Calendar, Gmail and Hangouts

Google Classroom

Professors can create courses, modules and assessments. Students view courses and complete them, are set tasks online and responsible for sending them in to meet a deadline. Both student and teacher can see how much of the course has been completed. Work can be marked quickly and returned to the students.
Third party application

Stop switching between tools

Give access to every user's working environment in one click directly from the portal. LumApps can integrate on-demand all your work apps (HR softwares, educational softwares…).
Educational communities

Join Communities, Interest groups & Work spaces

LumApps connects your students and staff together in a well-organized digital workplace. Staff and students can collaborate in one social environment across the entire campus, bringing all minds, ideas, and expressions into one social space designed for school. Thanks to these types of social communities your collaborative teamwork is simplified and your social network is structured.
Smart and personalized content

Get the right information

LumApps serves profile-based content and targeted information to each user on a central dashboard: news, documents, business apps, online courses, external resources.
Manage your personal space on the portal filled with the documents you need.
Find relevant information and news according to your status (student, professor, administration member, alum, employer).
Access your working tools easily.  
Spot your communities in one take.
Global search

Find what you're looking for

LumApps applies Google's search function to school materials. Find all the resources you need to work, and reach out directly to teams outside your own.
User directory

Find who you're looking for

Use the directory to find a specific person from a specific department and get all the information you need: job, name, location, contact details. Update your personal data in the directory.
Easy to administrate

Manage permissions or restrictions easily

The administration can manage the portal on their own.
No specific skills are required and the platform allows advanced permission management.
Furthermore, LumApps projects are easy on you. Deployment is fast, as our projects last between 1 and 3 months and integration is easy , because we synchronise with G Suite and work apps.
Design and style

Visual identity

LumApps is a smart place that fits your brand identity and enforces your university/school culture.
Follow your graphic charter to create a feeling of belonging for every student and staff member.
The intranet's design is fully customizable.