Our LumApps family keeps growing! Since the beginning of 2017, we've added new members to our American team and we're committed to recruiting multicultural talents who will contribute complementary skills. As part of our expansion strategy, these motivated LumAppers are exploring not only the US market but the rest of the continent including Canada, Mexico and all of Latin America. Learn more about these bright newcomers and our upcoming events!
New US Team
Last year, LumApps sent a few brave souls from France to open our brand new US offices in New York: Thomas Geeraert, Florian Delille, Ludovic Iafrate and they were joined by Jeb Seder, brought on as General Manager for the Americas. Faced with tremendous demand and a thriving American market for new intranet solutions, the team soon needed some reinforcements!
Six months later, our US team has grown exponentially, adding 14 new people. That's a 250% increase in under a year! With their international and diverse backgrounds, the newest LumAppers bring considerable experience to the table, including but not limited to: software sales, start-up management, sales development and multiple languages.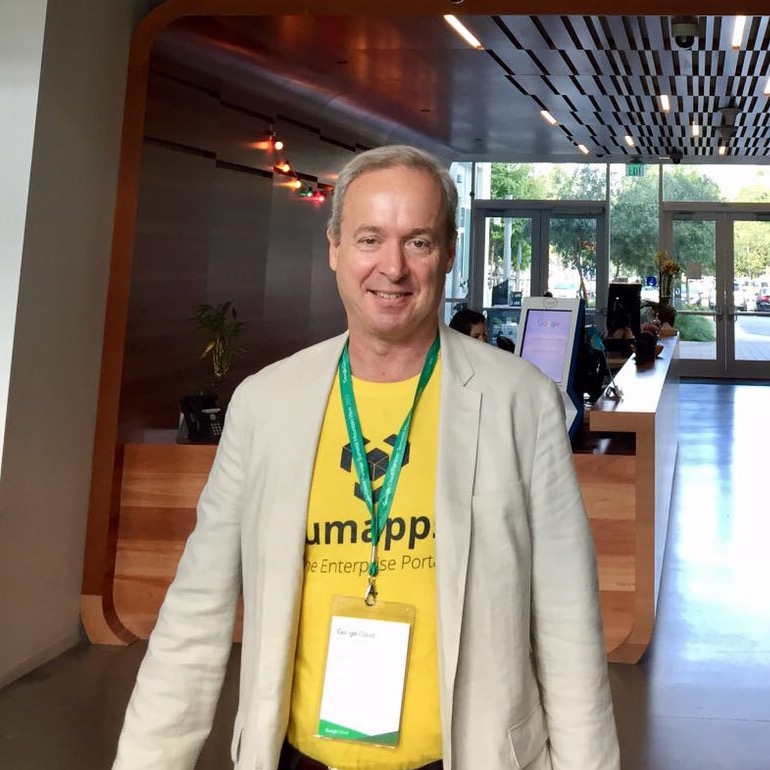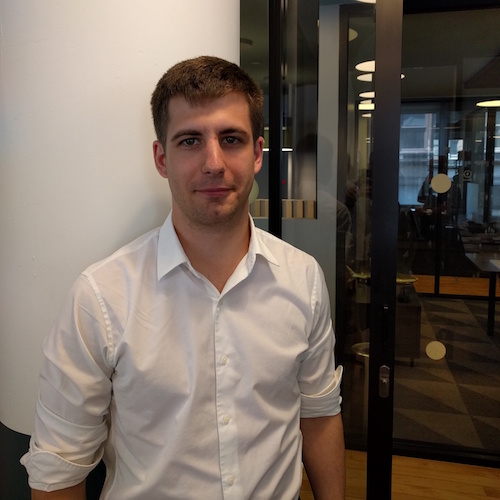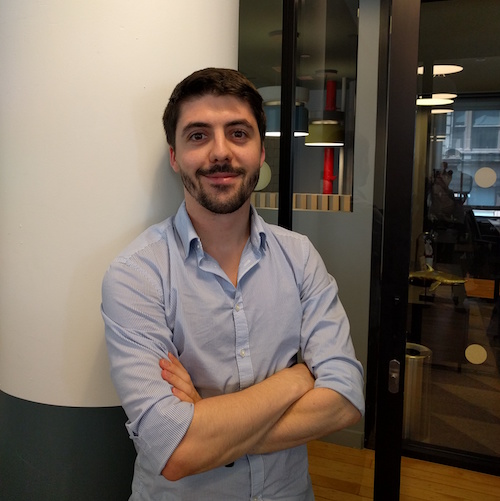 In New York, you'll find Bradley Berry, Strategic Accounts for Americas, Danielle Dumawal, Pre-Sales Manager, and Project Managers Andy Sison and Misha Zubarev. We've also welcomed three new SDRs to the team: Vincent Capaccio, Jorge Gonzalez and Sam Brody.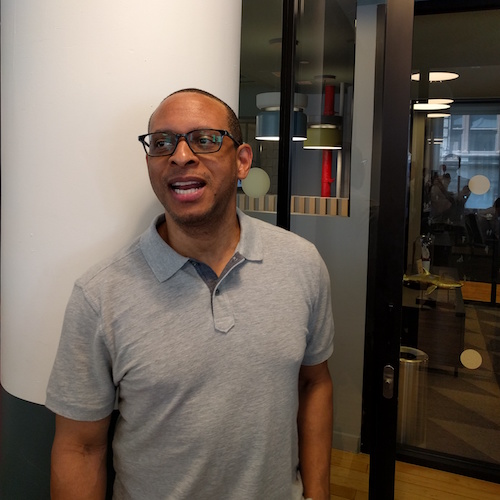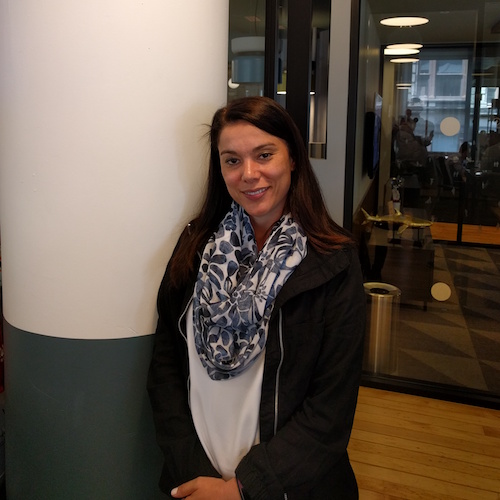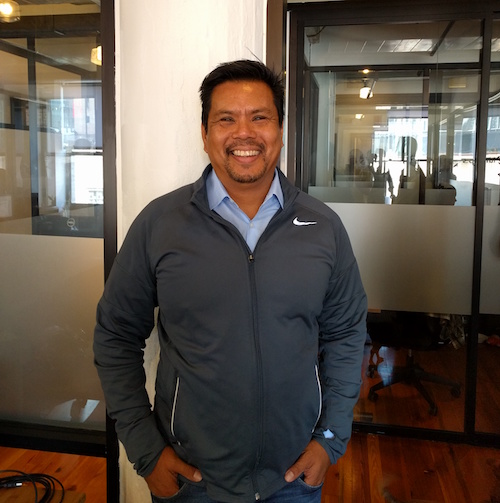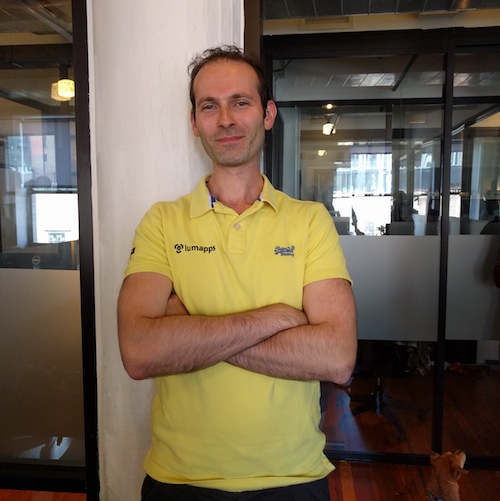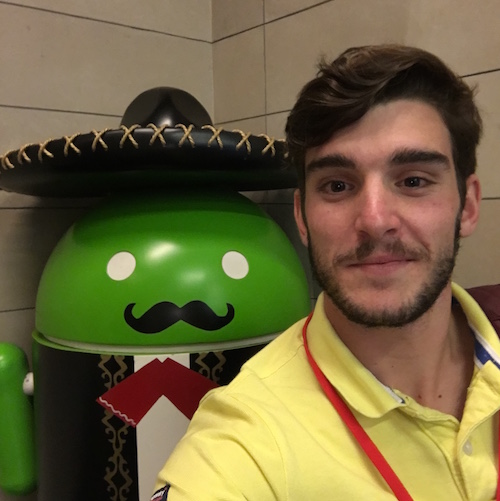 What's more, we're now present on the West Coast, where you'll now find Thomas Geeraert, joined by Arieh Rossi our Director of Education Services – tasked with bringing LumApps to educational organizations – and new SDRs Xavier Brockman and Javier Rodriguez.
You'll have to head over to Austin, Texas to meet Gilles Meiers, our new Strategic Accounts Manager for MidWest & LATAM, joined by Territory Account Managers Angie Wilson, Kaily Baskett and new SDR Sean Burns.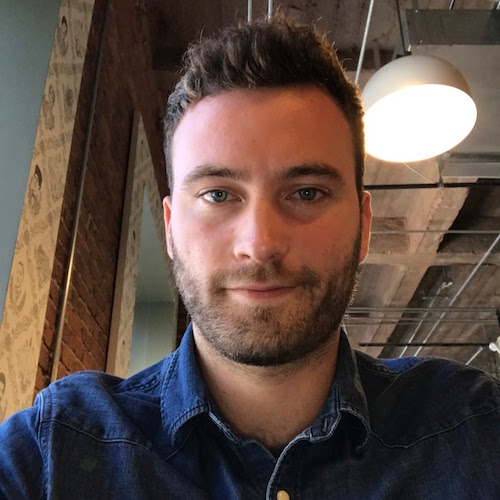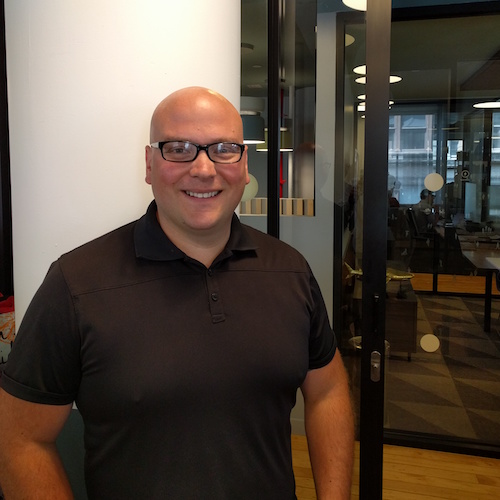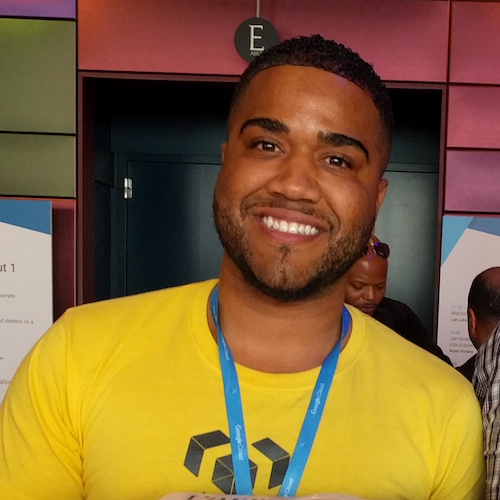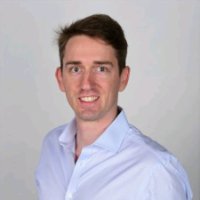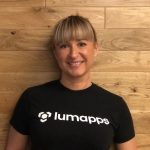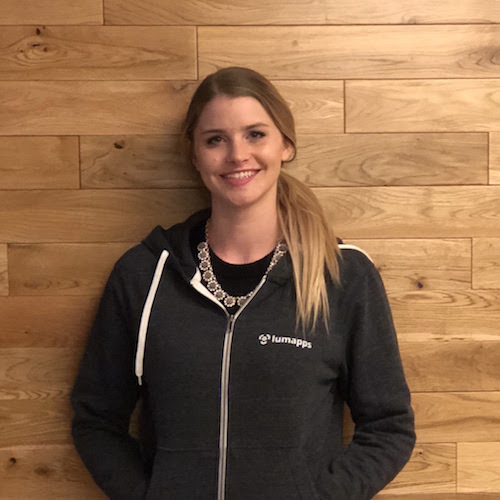 Upcoming North America and LatAm events
Since joining the Google Cloud Summit 2017 tour (formerly Google Next Tour), we've been more active in the Americas.
On September 13, LumApps was at the

Google Cloud Summit in Seattle

, represented by Thomas, Arieh, Gilles, Jeb and Xavier.

Later this year, an additional Google Cloud Summit will take place in Chicago, on September 27. LumApps will have a strong presence led by Bradley, Florian, Gilles, Jeb and Jae. Register here.

Jeb Seder first went to

Mexico City

for a Partner Summit in May – read more about our trip here. A few months later, Gilles, Jeb and Jorge returned to Mexico City for a GCC Meetup on September 6. Finally, we're sending three musketeers Gilles, Jorge and Danielle for the

Google Cloud Summit on October 12.

Register here!

After a GCC Meetup in May where Jeb and Florian met with Canadian partners, we're sending Bradley, Vincent, Jae and Danielle

 

to 

Toronto's Google Cloud Summit 

on October 17. 

Register here for Toronto.

That's not all! LumApps is planning its first trip to Brazil: the same three LumAppers will be attending the

Google Cloud Summit in Sao Paulo on November 8.

Stay tuned for more information.
If you'd like to learn more about our event schedule, check out
our post on Q3 events
.