After a very full Q1 and Q2, LumApps continues our active world tour, conferences and in-person meetups. If you'd like to meet us, register for these events!
Google Cloud Summits
As a Global Sponsor, LumApps continues to tour with Google for all of 2017. Let's take a look back at Q1 and Q2. We've already covered San Francisco, Dubaï, Atlanta, Barcelona, London, Toronto, Tel Aviv, Madrid, Tokyo, Amsterdam and New York!
Here are our next big events for Q3 this year.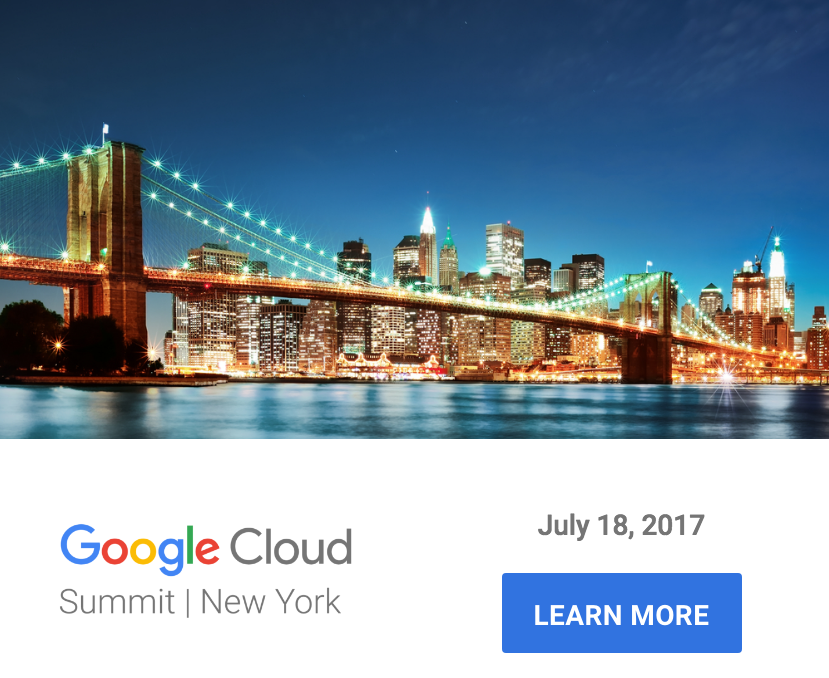 July 18
Our biggest team yet was at New York's Google Cloud Summit, our biggest US East Coast event of the year!
Read more about the event.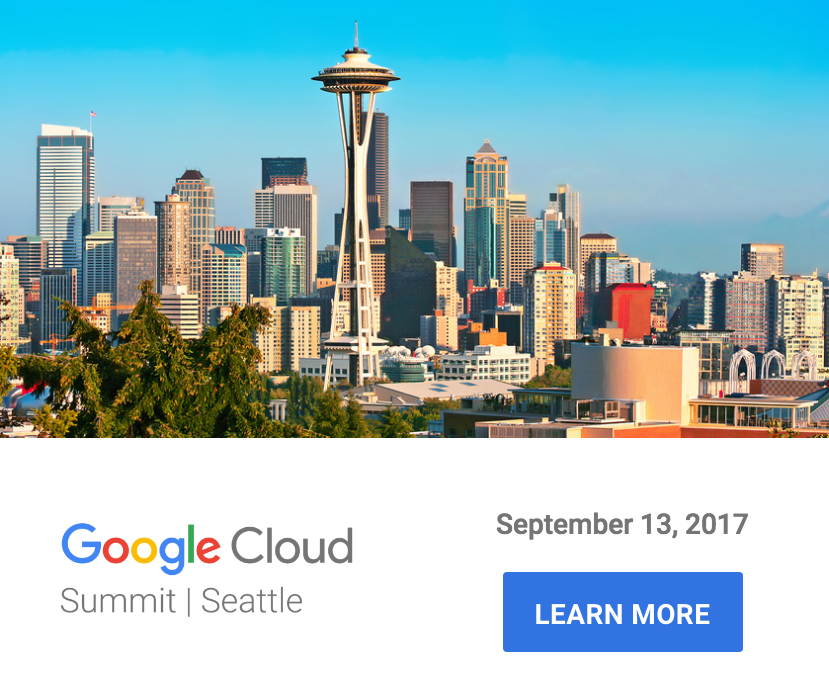 September 13
Our General Manager Jeb Seder, Education Specialist Arieh Murphy and Strategic Account Manager Thomas Geraeert will be at Google Cloud Summit in Seattle, WA. Register here.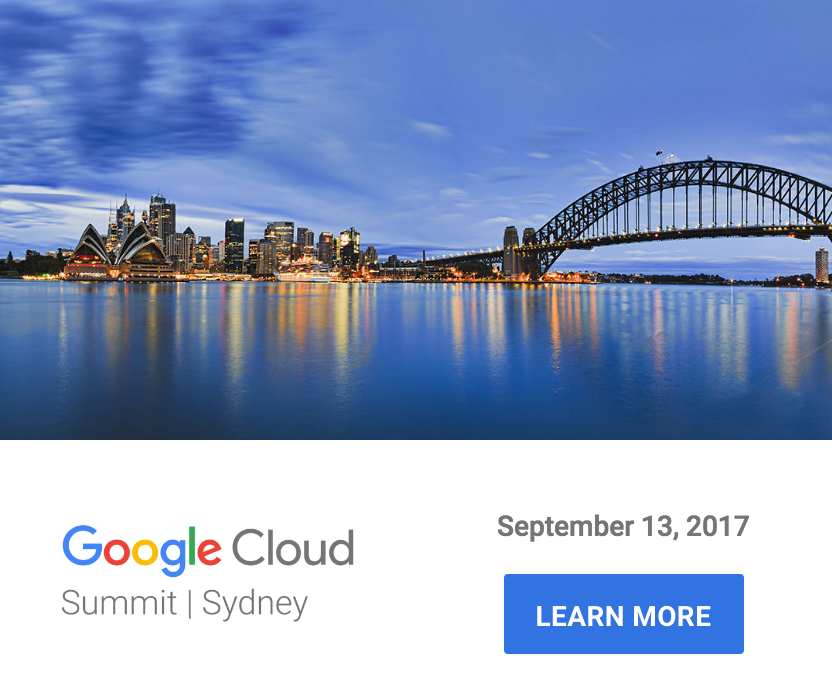 The same day, LumApps will be at Sydney's Google Cloud Summit in Australia, to explore a market we wish to develop. Register here.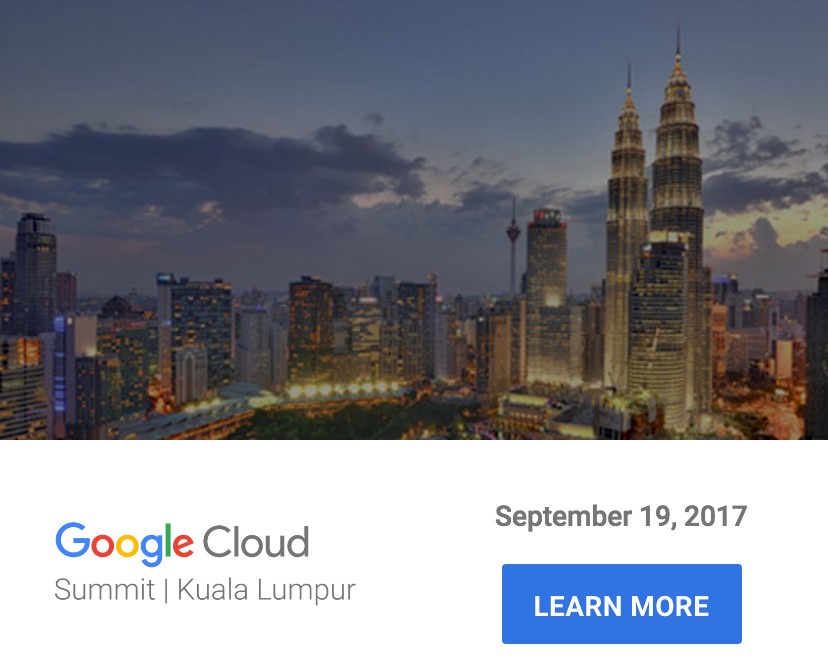 September 19
Our globe-trotting LumAppers are then travelling to Malaysia, for Google Cloud Summit held in Kuala Lumpur.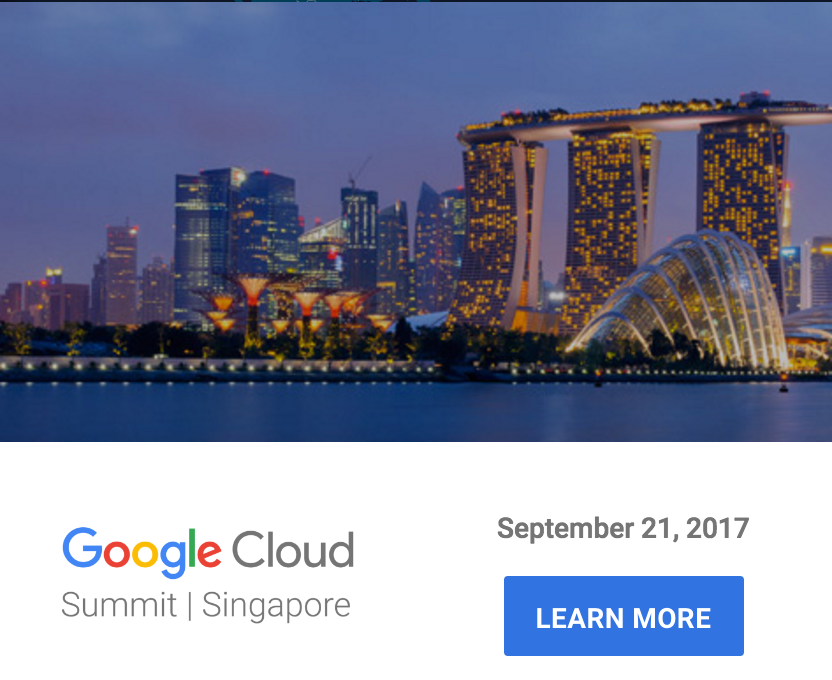 September 21
And for the last stop on this mini APAC-tour, LumApps will be at Google Cloud Summit in Singapore!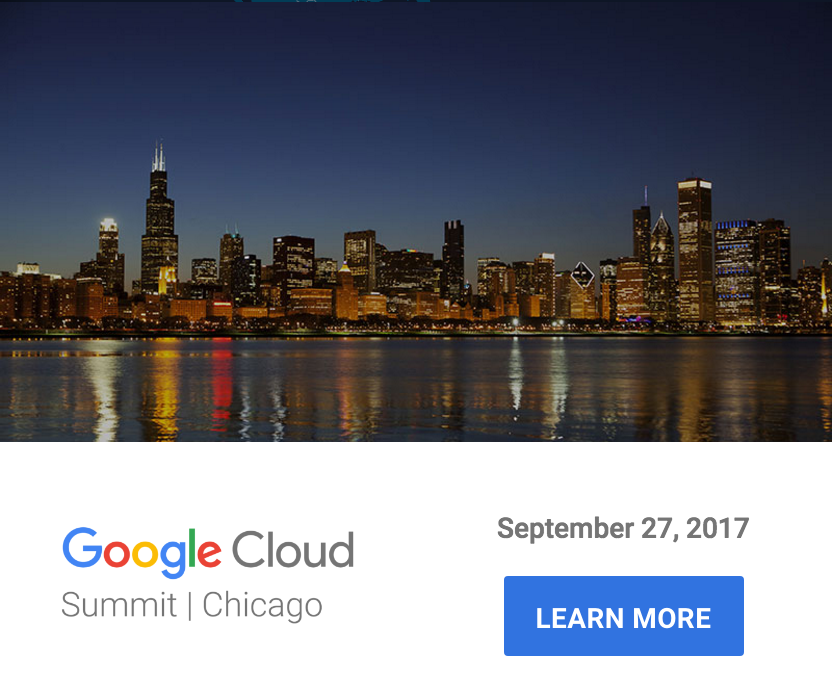 September 27
For our last big event of Q3, a large part of our US team is heading to Chicago's Google Cloud Summit. To meet with everyone, register here.
Partner Summits and GCC Meetups
July 17 – New York Partner Summit
July 20 – Chicago GCC Meetup
August 22 – Sunnyvale Channel Partner Summit
September 6 – Mexico City GCC Meetup
September 12 – Sydney Partner Summit
September 18 – Kuala Lumpur Partner Summit
September 20 – Singapore Partner Summit
September 26 – Chicago Partner Summit
Webinars
Lucky for you all, we have two webinars planned this quarter. Don't forget to sign up!
Finish Line – September 26 at 10:00 AM PDT (USA)

During this webinar, speakers from Google, Finish Line and LumApps will show you how to empower employees in Retail, thanks to our all-in-one information hub and training portal. Sign up here.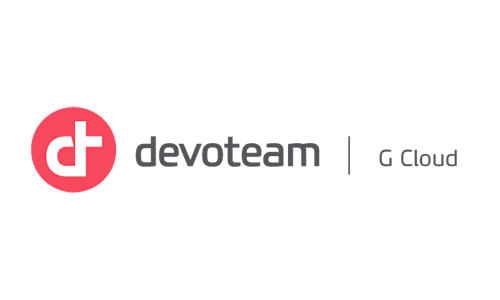 Devoteam G Cloud – September 19 at 1:30PM CEST (Paris).
We're teaming up with our partner Devoteam G Cloud for this webinar. Sign up here to learn more about who we are and see a demo of the LumApps solution, with a couple of client use cases.
Teasing for Q4
We're not done travelling yet. Here's where we're headed next for the end of 2017, to finish the year on a high note. Stay tuned for the dates!
Stockholm

Mexico

Toronto

Paris

Sao Paulo

Munich