Did you miss us in early 2018? Don't worry, we have even more events coming up.
We're continuing to participate in Google events worldwide, organizing more partner webinars, offering multiple customer testimonials and sponsoring various digital and intranet conferences. Let's dive into the program for Q2 2018.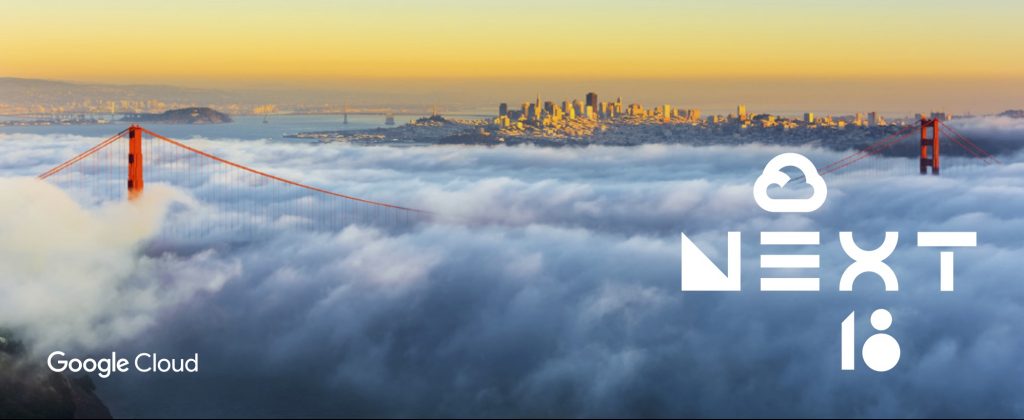 Google Tour 2018
We attended Google Cloud Summits in LATAM. On March 22, we were in Mexico City and on April 24 in Santiago, Chile, where we had a great time building our partner relationships and growing our market.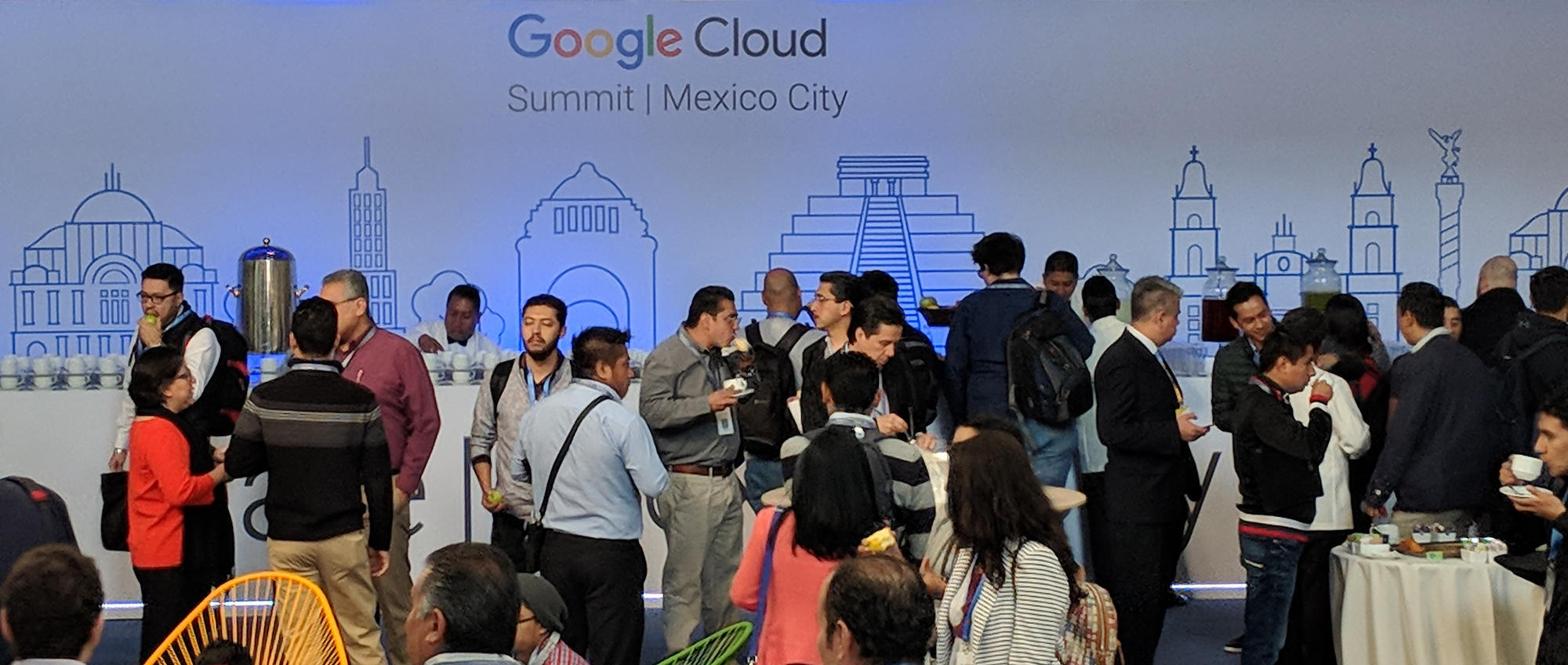 Upcoming Google events:
Google Cloud Summit Madrid – May 10 – Sign up here
Google Cloud Summit Milan – May 24 – Sign up here
Google Cloud Summit DC

– May 30 – Already full! 

Google Cloud Summit Paris – June 5 – Sign up here
Planned for Q3 2018, don't forget we're heading to Google Next San Francisco next July!
Register here
Finally, we're also planning to attend Google events in Tokyo (December 17-20) and London. It's on for the LumApps World Tour 2018!
Webinars
For 2018, we're planning even more webinars with our partners and customers. So keep your eyes peeled for these new events!
Here are some webinars we've already hosted in April: ESource Capital – April 5 & Nubalia – April 10.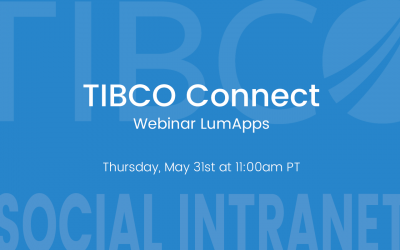 You can still sign up for the following dates and get some awesome customer testimonials!
Fourcast

– May 3 (Belgium, 11am GMT+1) Sign up

here

Onix

– May 22 (USA, 12pm ET) Sign up

here

Tibco

– May 31 (USA, 11am PT) Sign up

here
Stay tuned for more events coming up!
Other meetups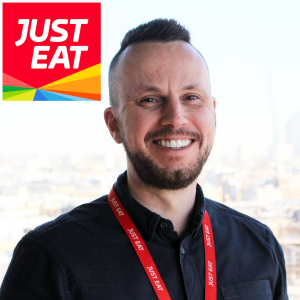 It's important to us to keep diversifying events, so we can reach ever more people in different fields. That's why we sponsored and participated in our first ever ACT-W National Conference in April  10-13 to support women in tech. We had a great time in Phoenix: check out our blog post!
On May 5, catch us in Atlanta for the Digital Workplace and Intranet Global Forum conference.
On May 21, we're in the UK for Simply Communicate's conference SmileExpo London, where you can find our upcoming testimonial with new customer JustEat. Register now on their website to see our conference! 
On May 22, we're in Madrid with Intelligence Partner for the Digital Business World Congress.
---