Finally, we've arrived in the last quarter for 2017! LumApps has kept very busy, with our team travelling across all continents to spread the word about our social intranet. We're ending the year in style with even more dates. Register soon to meet with us!
Check out our previous posts:
Top Events for Q1
Top Events for Q2
Top Events for Q3
Google Cloud Summits
Joining Google Cloud Summit 2017 was a key decision of our communication and expansion plans this year. To recap, we've already travelled to major cities like New York, Chicago, Mexico City, Tokyo, Singapore, Kuala Lumpur, Sydney, London, Milan, Madrid, etc. To round off this fantastic year, we'll be attending Stockholm, Toronto, Paris, Sao Paulo and Munich.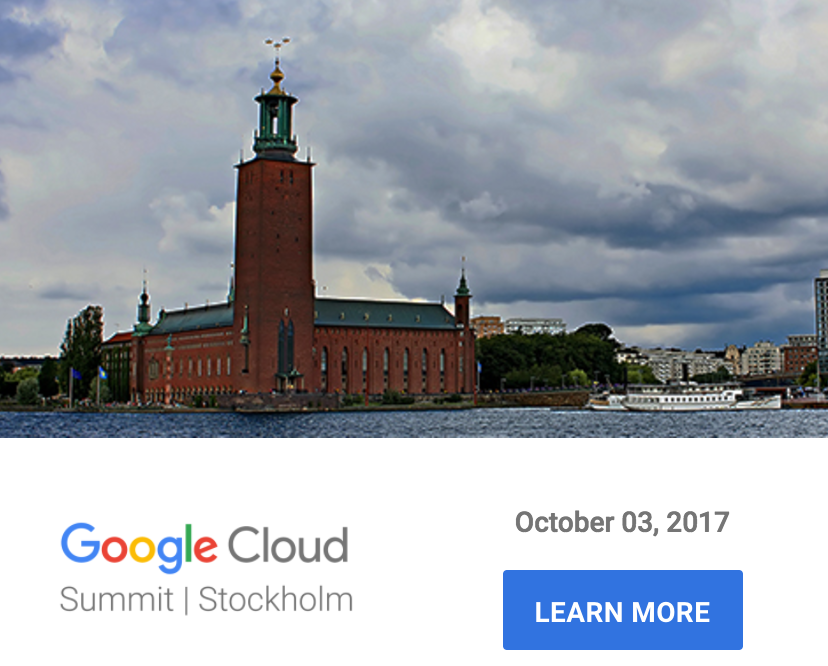 October 3
Starting off October, we're sending our Strategic Account Managers Guillaume Damagnez and Boris Linière, with Partner Operations Manager Flavien Robert to the Google Cloud Summit in Stockholm. Register here.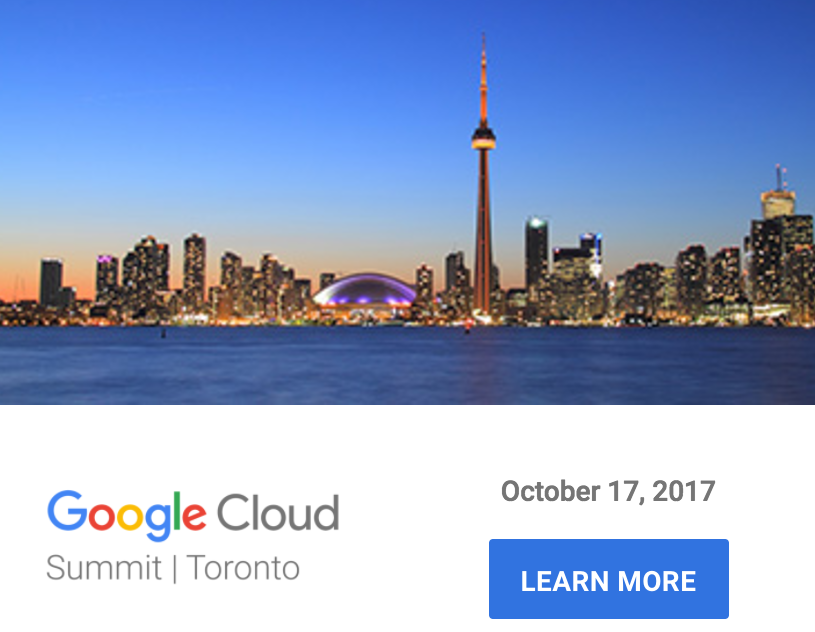 October 17
Most of our US Sales team will attend the Google Cloud Summit in Toronto, so try not to miss us. Register here.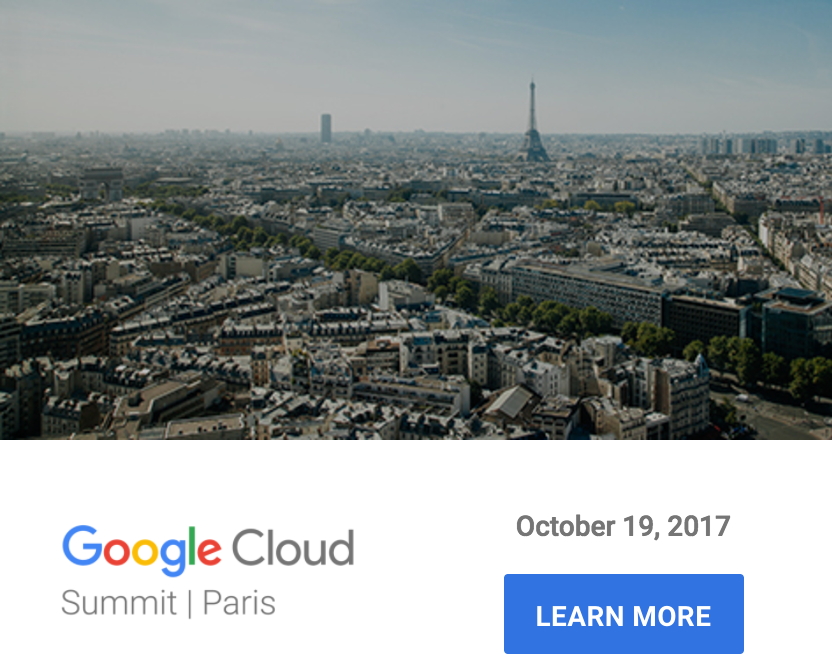 October 19
A large group from our French team will be at the Google Cloud Summit in Paris, so this is really a can't-miss event! Register here.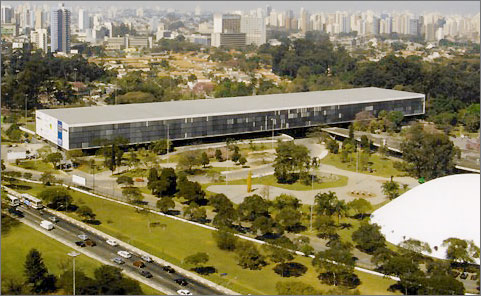 November 8
For the first time, LumApps is going to Brazil! Meet up with our Strategic Accounts Manager Gilles Meiers with two teammates at the Google Cloud Summit in Sao Paulo. Register here.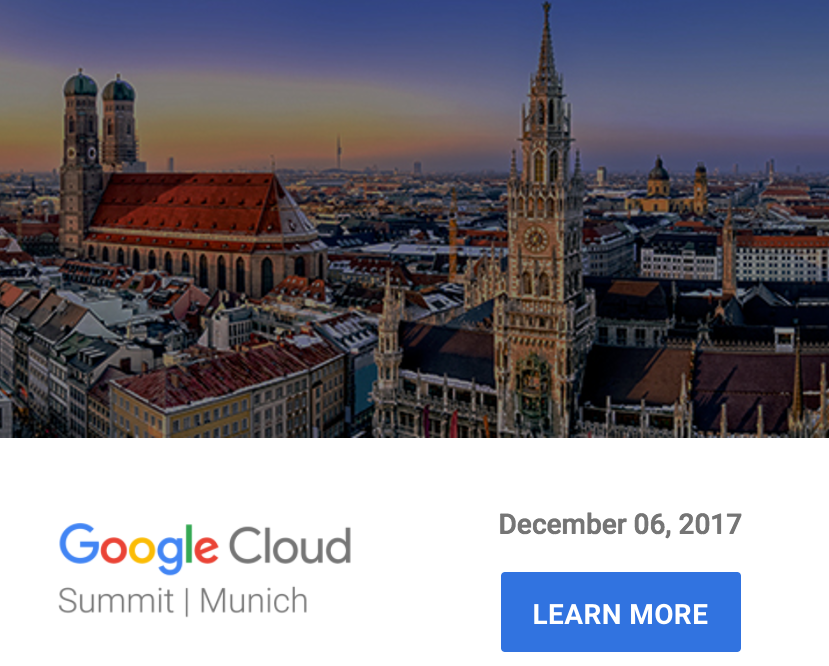 December 6
And for our last event of the year, we'll be at Google Cloud Summit in Munich, where you'll meet three of our trusty EMEA team members. Register here!
Teasing for 2018
The next year is already in preparation. You'll have to wait for more details, but what we can say is that we'll be going to Mexico City, as some terrible natural disasters have led Google to postpone the event until 2018. Mexico has naturally become one of our key territories in the Americas, and one our American team hopes to visit very often.