After a great 2017, we're working hard to make 2018 even better!
As always, our events are important to us, as they are a prime way for LumApps teams to meet influential professionals and deciders. LumApps pledges to keep bringing innovative solutions to both international and local organizations. We're also constantly improving our event formats to offer even better meetups and webinars.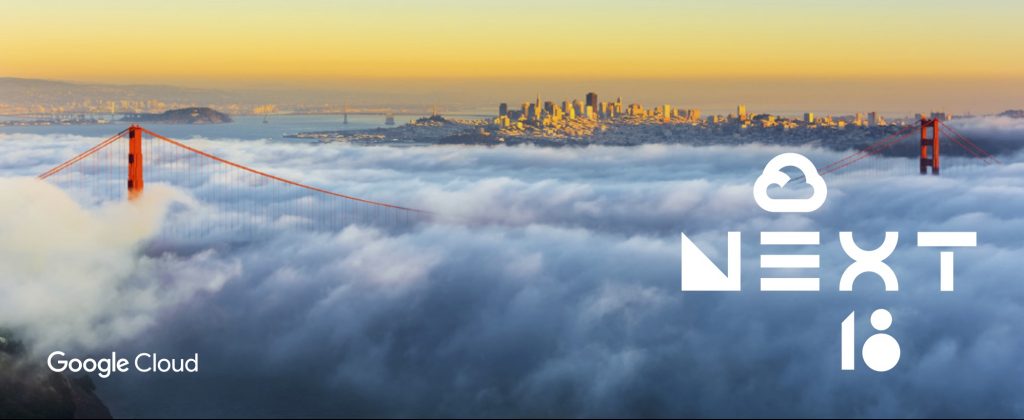 Google world tour 2018
In 2017, we joined the Google Next and Google Cloud Summit Tour. We enjoyed it so much, we're signing on to more events in 2018. This is part of our continuing strategy to stay focused on the Google galaxy.
More than ever, LumApps is confirming our crucial role as the only fully integrated social intranet in the Google ecosystem!
A little teasing…
On March 22, Spanish speakers from our US team are heading to Google Cloud Summit Mexico. Following the earthquake that hit in September, Google had decided to postpone the event. It is now back on track and we can't wait to pursue our efforts in LATAM, starting in Mexico City. Register here!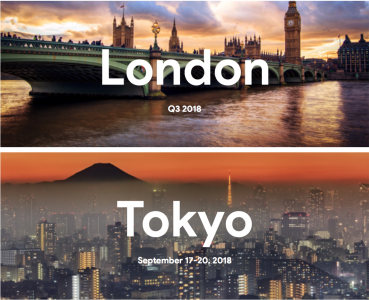 One thing's for sure, these returning champions are going back to San Francisco for Google Next 2018, planned for July. After our triumph at last year's event, where we collected the Google Cloud Global Partner Award for Solution Innovation, we can't wait to see what will happen this time!
Check out their site for more info on this cornerstone event.

Finally, for Q3 2018 we're planning to attend Google events in Tokyo (September 17-20) and London. It's on for the LumApps World Tour 2018!
Webinars
For 2018, we're planning even more webinars with our partners and customers. So keep your eyes peeled for these new events!
Check out our last webinar with Finish Line, where our Google partners and Retail customer shared a great success story, on how to bring corporate and store employees together.
Sign up for these first dates before the holidays and start the new year with quality testimonials:
Other events
As part of our increased focus on partnerships, LumApps is participating in Intelligence Partner's Annual Customer's Meetup on February 21-22. Events will take us to Camp Nou in Barcelona and the Teatro Real in Madrid.
After attending the event in November for the first time, LumApps will also return to an RSE conference in Paris, focused on Intranets and Social Networks for Enterprises. If you're in France, keep your eyes peeled for this specialized event and sign up here.

Head to this site for more info: http://www.salon-intranet.com/