TIBCO was looking to improve internal communications and engagement for thousands of employees worldwide. To answer these needs, LumApps helped TIBCO to implement a brand-new intranet that effectively streamlined internal communications and noticeably grew employee engagement within the company. Employees now have access to a central, unified platform, with easy-to-find information, resources and business functions.
TIBCO Software helps its customers across every industry gain competitive advantage by interconnecting their people, data and systems, then augmenting their intelligence through its real-time analytics platform. The company has over 4,000 employees and 62 offices worldwide.
TIBCO picked LumApps for its modern look and feel, easy administration and comfortable user navigation.
In collaboration with TIBCO, we're hosting a webinar to show how LumApps has helped this leading software provider streamline employee communications and enhance functional business tools, which has led to better employee engagement.
TIBCO launches a new intranet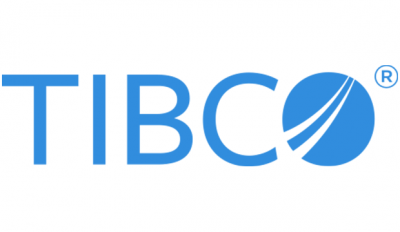 TIBCO was experiencing typical pain points linked to an antiquated intranet page with isolated sites. Not only was it difficult to manage, but employees and corporate alike found it archaic and visually unappealing. As a result, long-time employees navigated a patchwork of information, while new employees rarely knew where to start.
LumApps provided the perfect solution to centralize employee communications. All employees now have access to the same, central platform – TIBCO Connect – where they can find corporate information, functional pages, video replays, quick links to the internal database and a company directory. LumApps' filtering feature also caters specific information for managers.
With LumApps, teams can create their specific work spaces, autonomously. The hub allows for many business use cases, from an HR portal and child sites for Sales Enablement, Learning & Development, Women Igniting TIBCO and TIBCO Live and more.
"With TIBCO Connect, we're able to combine and leverage technology to combine various forms of media on a single platform. Our approach is to display compelling content instead of nesting resources in a list. We're also excited to share the company's different initiatives so that everyone can participate on a global scale."
– Valentina Rubi, Learning & Development Business Partner, TIBCO
Engaging employees
In 2016, TIBCO launched its first global company survey and found that employee engagement was lacking. As a result, the executive team became determined to provide better employee communications for everyone, to break down silos and centralize information.
Launching TIBCO Connect was a major step toward streamlining internal communication, effectively changing the way headquarters communicates with employees. The central hub connects everyone, whether they work remotely, overseas, at HQ or in the field. What's more, TIBCO Connect's visually appealing design is consistent throughout the platform, forming a unified brand identity.
In the 2018 follow-up company survey, TIBCO found significantly higher results! Project leaders are convinced the new intranet had a direct effect on boosting employee engagement.
Attend the webinar
You'll have to join us to find out more about TIBCO's inspiring use cases….
To learn more about how LumApps can help your business, sign up to join our free webinar on May 31, 2018 at 11:00am PT. We'll see you there!
Speakers
Lloyd Berry, PR Manager, TIBCO
Valentina Rubi, Learning & Development Business Partner, TIBCO
Thomas Geeraert, Region Lead (West Coast), LumApps
Jezzica Bellitti, Territory Account Manager (West Coast), LumApps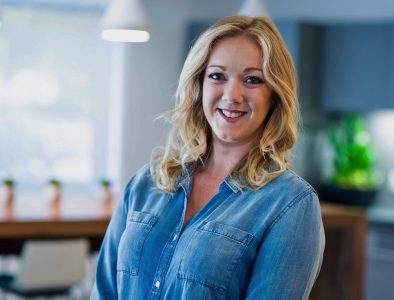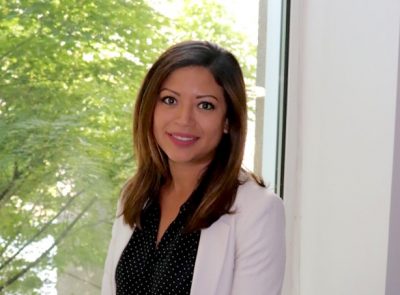 ---
See our last post about our customer
Finish Line