3 Ways To Use Team Drive Integration
At LumApps, we aim to make organizations communicate in a smooth and simple way. Over the years, we have discovered that communicating effortlessly often meant connecting with other systems, to easily share a context.
That is the reason we've a created a strong Drive & Team Drive integration in our intranet, to link & manage access between content created on a LumApps site and reference documents.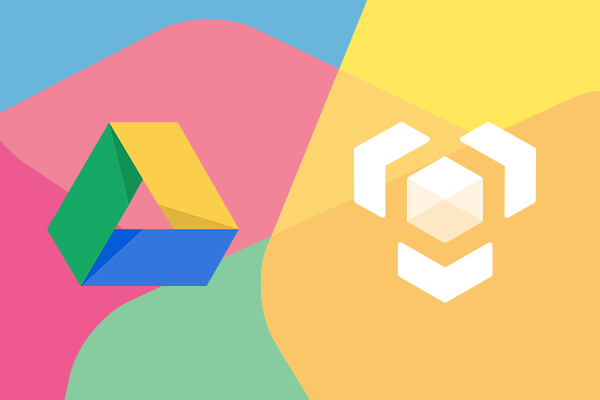 In that aspect, Team Drives are absolutely essential since they focus on sharing documents with teams and not only to a selection of specific individuals. This difference means -for instance- that you can onboard a new team member by giving him or her access to all relevant data at once.
(More about Team Drives on Google Developers blog.)
This deep integration offers several uses. Let's review a few examples.
Team Drive in Widgets
In LumApps, you can embed and browse Team Drives in any page, on any site, via easy-to-plug widgets. Those widgets are also ideal for basic operations like uploading files, creating folders, moving files…

Team Drive in Search
A direct way to access information is through Search. In LumApps, the search engine aggregates data from the sites and more globally all data hosted on them: news, pages, contents, posts from communities, user directory. It also searches all sources of information connected to the sites: events from Calendar, emails from Gmail and also documents from Drive & Team Drive.
Team Drive in Communities
Last but not least, our team communities offer a place for teams to share ideas, organize knowledge bases or manage a project. Therefore, they are a perfect fit with G Suite. You can enhance their capabilities by linking them to Team Drives and Calendars, so users can share files and plan events.
Attaching a Team Drive to a community automatically synchronizes its access rules and permissions, giving all community members the ability to read, update and create documents. As a consequence, you can focus on creating content and collaborating with your colleagues!
Watch the conference detailing the Team Drives API at Google Cloud Next '17 in San Francisco! (Skip to 26'38 to hear our CTO Elie Mélois)