LumApps is adding yet another Partner to support us in our international expansion. We're proud to announce that Softline Group is our first global and exclusive partner in Russia and the EECA market.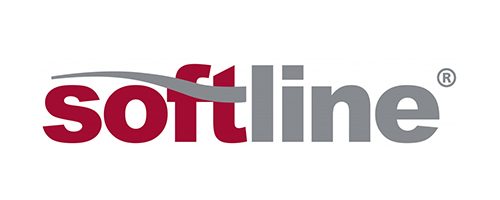 New eastern territories
LumApps is growing internationally and we continue to add more territories to our scope. This means extending our actions in EMEA to Russia and other countries in Eastern Europe and Central Asia region (including Armenia, Azerbaijan, Belarus, Georgia, Moldova, Ukraine).
Softline Group was the perfect candidate to reach these territories.
About Softline Group
Founded in 1993 with headquarters in Moscow, Softline Group joins our growing network of international partners as LumApps' first and exclusive partner in Russia and EECA countries. Softline will also represent LumApps internationally, since the Group operates in over 30 countries worldwide.
Highly-ranked in the IT field, Softline Group works with thousands of vendors, to accompany businesses in their digital transformation. Among their many fields of expertise, they provide IT solutions and consulting in cloud computing, Big Data, business analytics, security, mobility and data centers. LumApps is now part of Softline's developing offer in Google Cloud technologies. Indeed, Softline considers "cloud technologies as the main business growth driver in the next 10 years."
In their words…
Official PR announcement on Softline website (Russian)
Read about us on the Softline blog (Russian)
---