Display Data Beautifully with Awesome Table Integration
If you're a fan of Awesome Table, we have some good news: we've improved the integration for an even better experience! Here's how you can enhance content in LumApps with Awesome Table views, by inserting them directly in your intranet's pages. Your data won't ever look the same.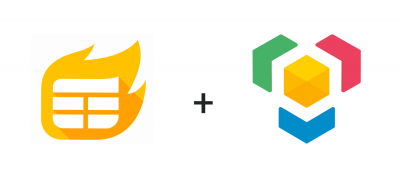 So, what does it do?
Ever heard of Awesome Table? Just like LumApps, Awesome Table is among the top ranked apps on the G Suite Marketplace.
This web app allows you to display Google spreadsheets data beautifully in websites, adding powerful filtering options. If you start thinking about the innumerable things you can build with Google Sheets, you'll get an idea of the endless possibilities with Awesome Table.
Here is one use case as an example: a post-it module with promotions and offers. Administrators add offers filling in a Google Form. Entries are then retrieved from the Spreadsheet containing all results and displayed on a LumApps site with a nice design and filters to help users to quickly find the best offers. All that thanks to Awesome Table!
In other words, Awesome Table allows you to turn this:

Into this: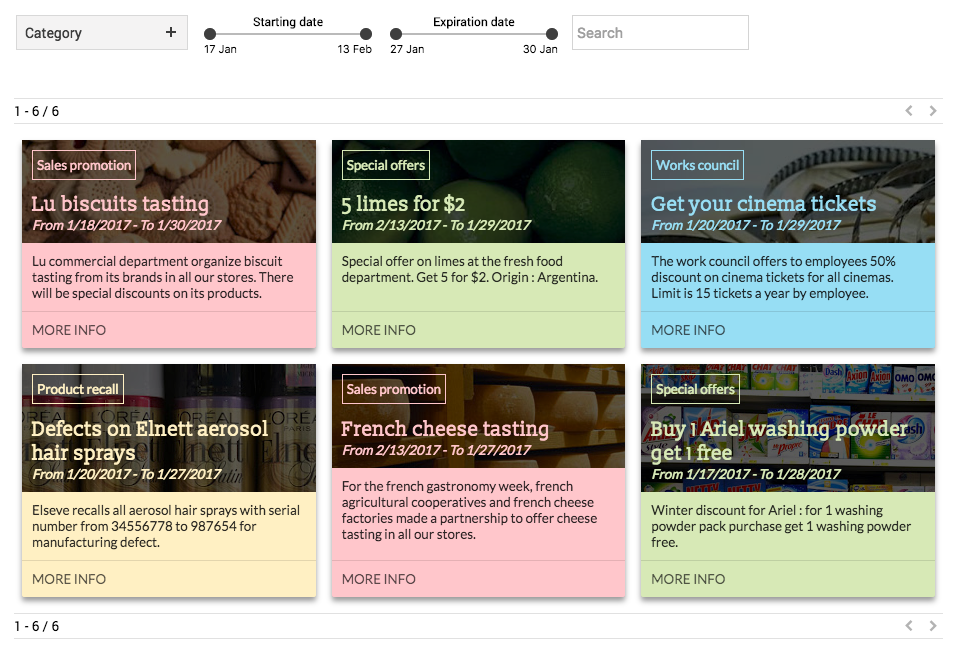 Pretty cool, right? You can find plenty of other use cases or templates on their website.
Display your awesome tables views directly in LumApps
Awesome Table's philosophy aligns with our own at LumApps: we're both convinced that style does matter. Even though our solution has integrated this app for a while, we improved on it to keep providing the best user experience for our customers.
This is why we created the Awesome Table widget: so you can easily pick and display one of your existing views. Simply pick a view from your list of views in the Awesome Table app, then display it wherever you want in a LumApps page.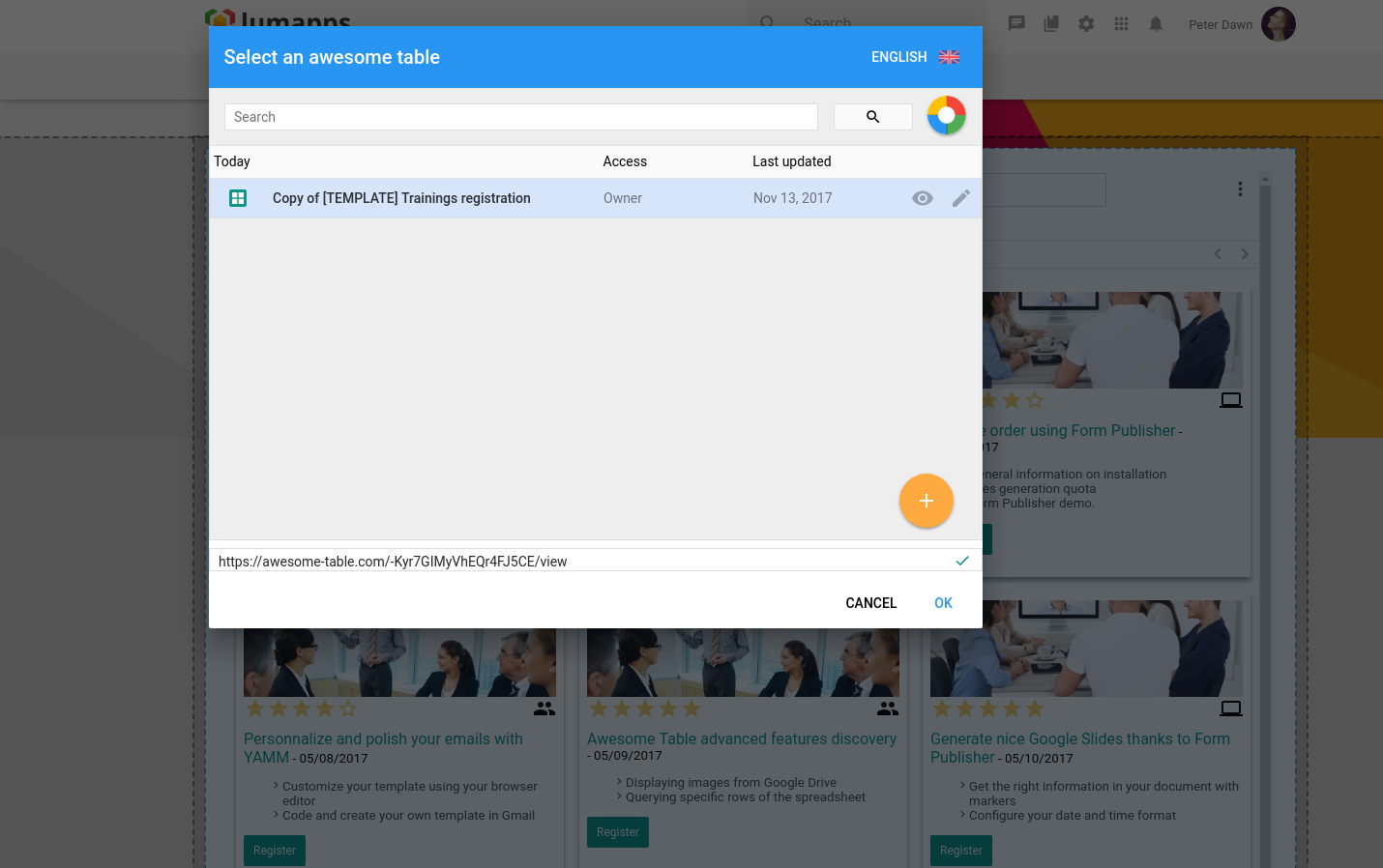 To learn more, head over to Awesome Table's article on our partnership!
---
Read about other LumApps integrations in Engineering:
Improve content with draw.io Integration
3 Ways to Use Team Drive Integration