Milestone: LumApps Reaches 1 Million Installs for G Suite!
Today is a special day for the LumApps team. LumApps has reached over one million installs on the G Suite Marketplace!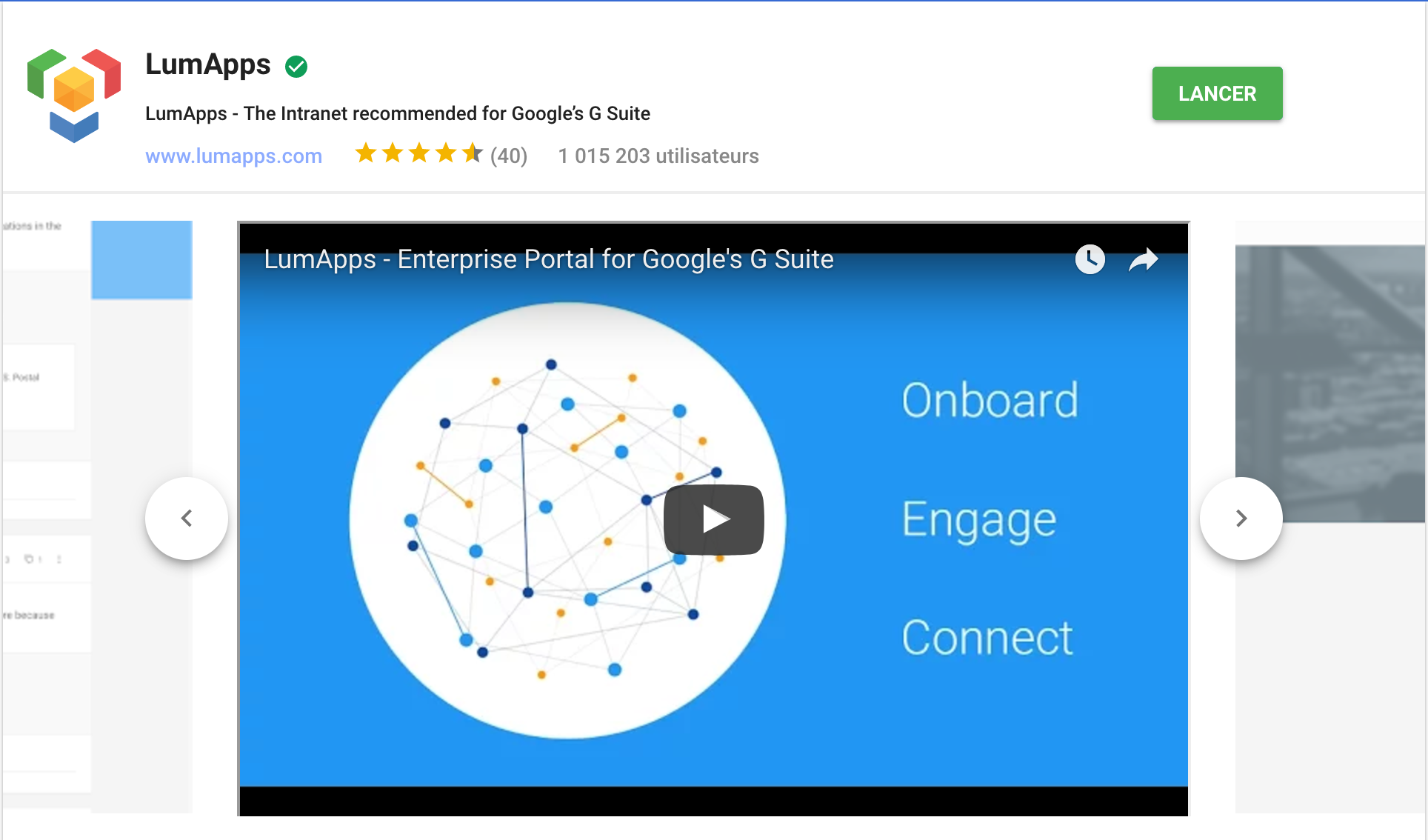 Every one on our team is very proud, of course, but we'd also like to thank all of our partners, customers and users for their role in helping us reach this milestone.
Reaching this critical number validates client trust in our intranet and pushes us to always aim higher in terms of quality and innovation, for the best possible product.
One million users can't be wrong.
Download LumApps here on the G Suite Marketplace.